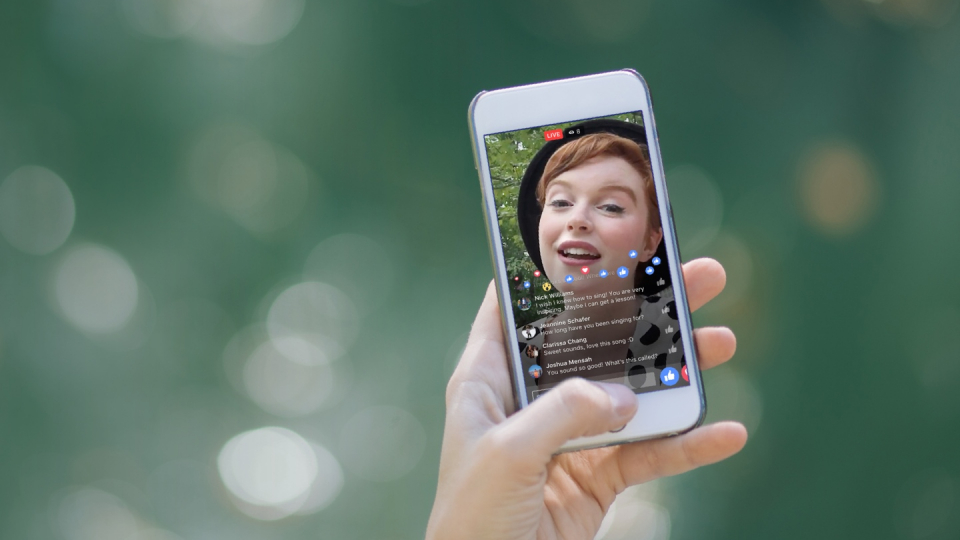 Facebook Live Video Shopping: Pros and Cons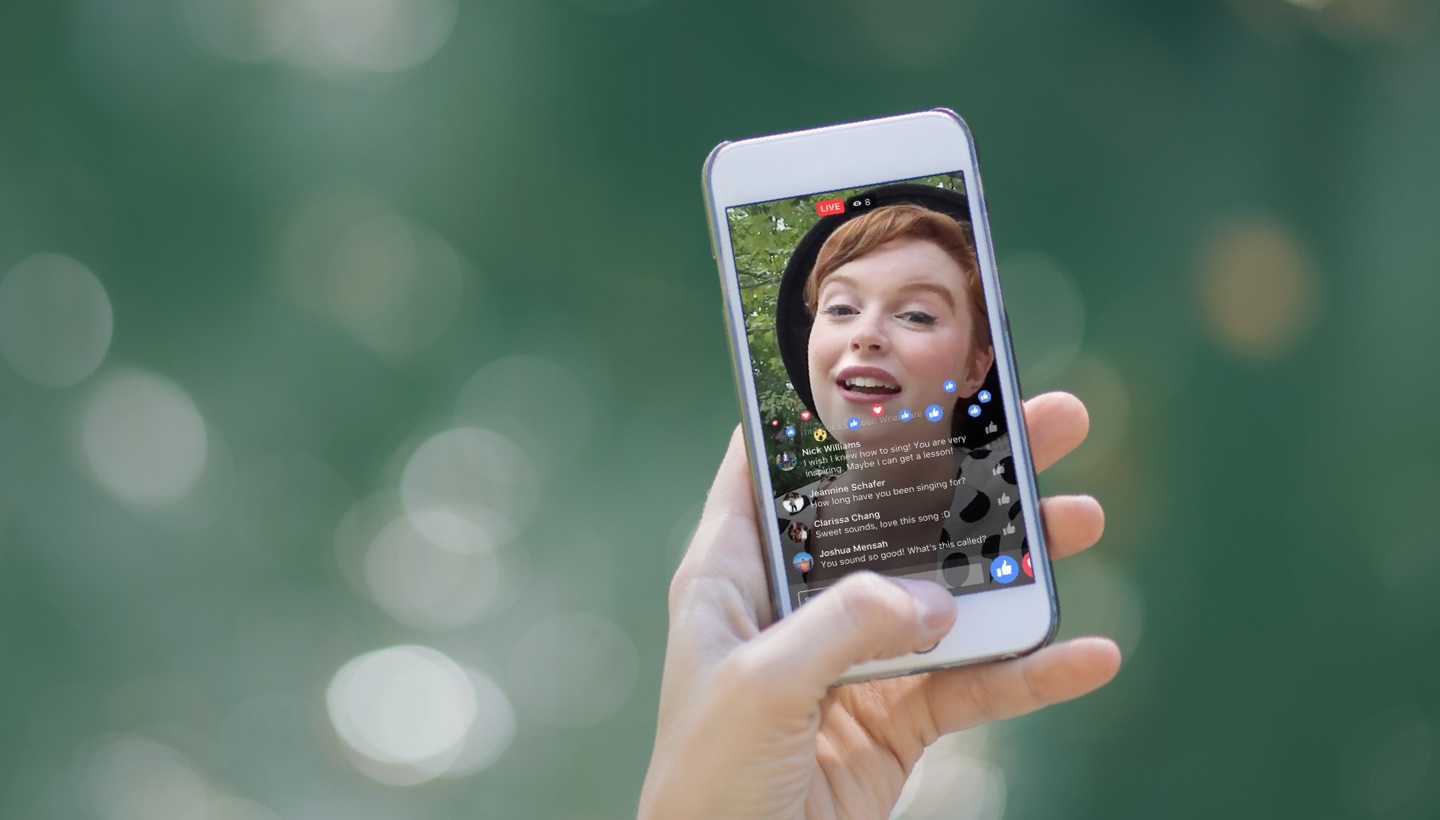 A few years ago, eCommerce meant selling a product or service online by typing a generic text description and uploading a few images. This product listing worked for a time but with the proliferation of social media and the increase in internet speeds, it soon became apparent that video-based selling platforms are the next evolution in eCommerce.
Video is an effective form of communication and should be integrated into every aspect of an eCommerce company's marketing efforts.
This change can be seen with the efforts of Facebook to improve their current Marketplace platform by introducing a way for business page owners to broadcast a live video presentation of their products and services. Launched in 2018, Facebook Live video selling was initially offered to select Business Pages in Thailand to gauge interests and gather inputs.
In this article, we discuss Facebook live video shopping, how it works, it's benefits and disadvantages and how it compares to what our product has to offer.
Table of Contents:
What is Facebook live video shopping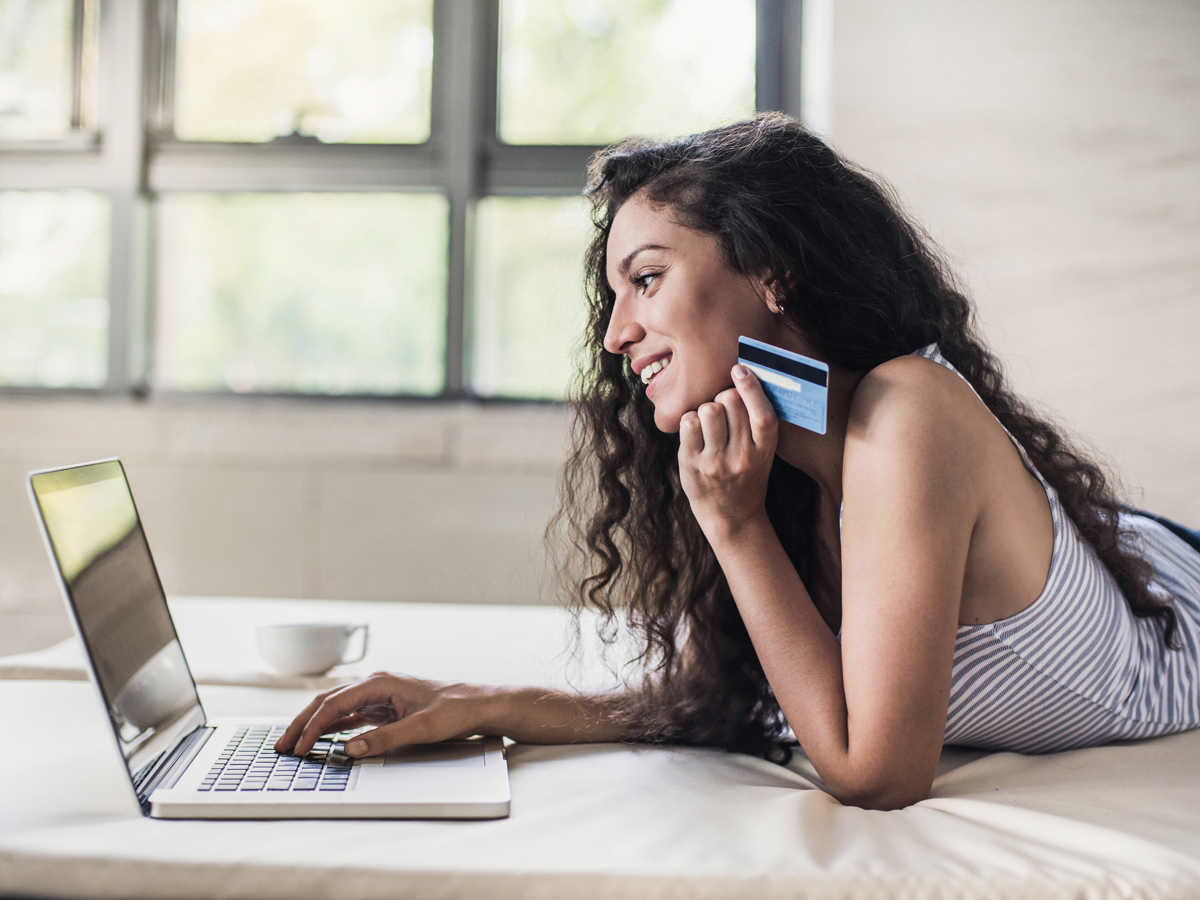 Facebook live video shopping is a new feature that creates a whole new level of interactivity between a merchant and their online customers. The resulting Facebook live broadcast experience is closely related to long existing commerce platforms like QVC or Home Shopping Network where customers can watch their respective television channels to see how products being sold.
This type of selling is unique as it aims to gain the attention of the customers with entertaining hosts, celebrity endorsements, real-world applications and some measure of gimmickry.
Facebook is giving Business Page owners the ability to make engaging QVC-like videos which merchants can use to provide a deeper and richer selling proposition. Currently, below are the listed Facebook live video shopping features.
Sellers can showcase products in real-time.
Allows viewers to type in questions via chat.
Allows viewers to purchase via Messenger although payment is still done outside of Facebook.
This is a big improvement from Facebook's current Marketplace portal where sellers can only post pictures and text descriptions to aid in selling their product or service.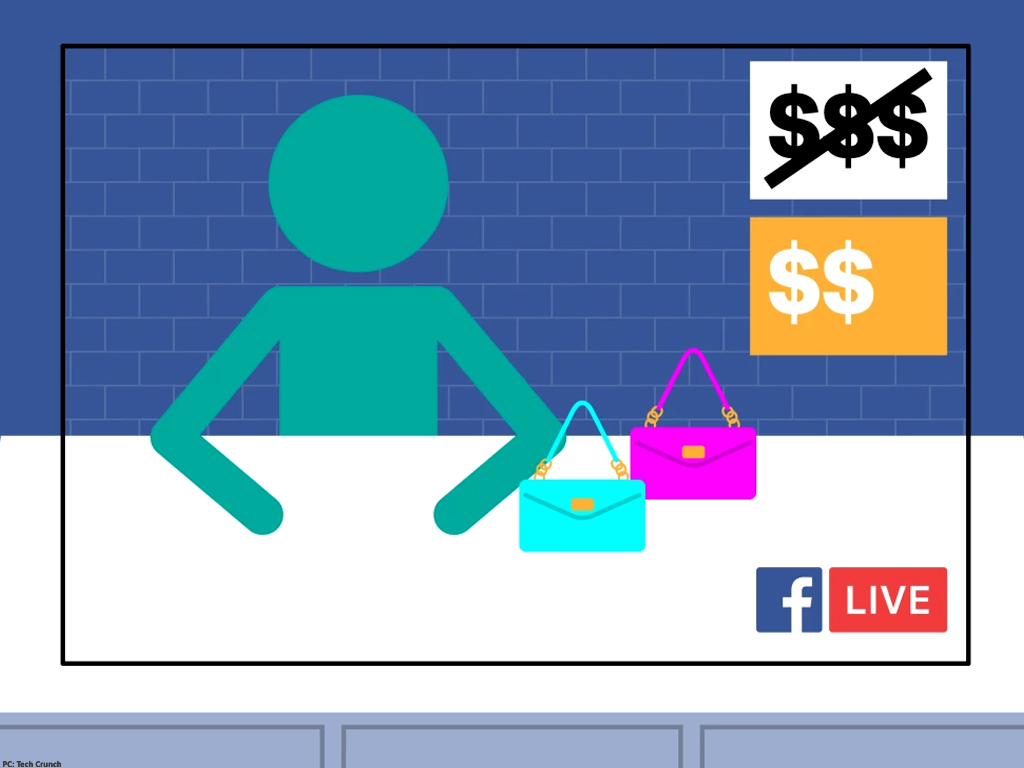 Pros of Facebook live video shopping
Below are Facebook live video shopping pros and benefits. Take note of comparisons with existing eCommerce platforms and how Facebook live video shopping differ and improve upon their practices.
Allows Pages/Communities to notify fans that they're broadcasting
Ecommerce sites like eBay or Craigslist rely only on site traffic to get viewings and have no way to reach out to potential customers. Thanks to the reachout capability provided Facebook Live video shopping for merchants they can notify their followers through Messenger or Facebook Notification when they are broadcasting.
The concept is similar to Amazon or Shopify where you can 'Follow' a certain seller or store and be notified when there is a new item, a sale or an announcement (e.g. no more stock for an item in your shopping cart).
However, since this feature is using Facebook Messenger, the "notification" can be a personalized message which can add a more human touch.
Demonstrate how items could be used or worn
Any product or service can be marketed more effectively if a customer can be shown how it can be used and why it can be valuable to a customer. Product descriptions and images can only convey so much information and can lead customers to more questions and inquiries.
Having people demonstrate how to use your products will increase buyer interest and lessen their apprehensions. Look no further than the success of QVC and Home Shopping Network. Their entertaining style of product demonstrations has been the driving force in sales.
This style of retailing is termed by QVC as "shoppable entertainment" and is a combination of community engagement, entertainment, and technology.
With more than 30 years of broadcasting, QVC has shown that live video demonstrations of products is an effective tool to sell products and services.
Provide a better understanding of products and services
Facebook live's interactivity and video presentations of products and services can be considered as the next best thing as seeing and feeling the product in a brick and mortar store. Most eCommerce sites rely only on images and text descriptions which are limited in conveying information. Sellers can bombard their listings with images and a definitive text description but buyers will still want more information or may not understand your messaging.
If you can provide a customer with a video that explains a product or service, 73% of them are more likely to make a purchase.
Buyers place more trust in videos because they can not be "Photoshopped" and provide a clearer description. This is beneficial to buyers of clothes, shoes and other wearables as you can see the actual product being worn and modeled.
Sellers can even showcase their products using a variety of models to target different demographics. This gives a seller a chance to target a broader audience and has a higher chance to connect with a variety of customers.
Videos are recorded and can be accessed again or replayed
Unlike TV's Home Shopping Network and QVC, Facebook Live video shopping can be recorded and accessed on the merchant's Facebook Page anytime. Even the accompanying chat is saved together with the recording so questions and answers can be reviewed by a customer.
This allows buyers and page followers who missed your broadcast to watch the replay. Since the chat function is still active, buyers can still place their inquiries or orders via the chat or through Facebook Messenger.
Videos can also be shared by sending the video link which can also be beneficial to the seller since it can add to their Page follower count.
Cons of Facebook live video shopping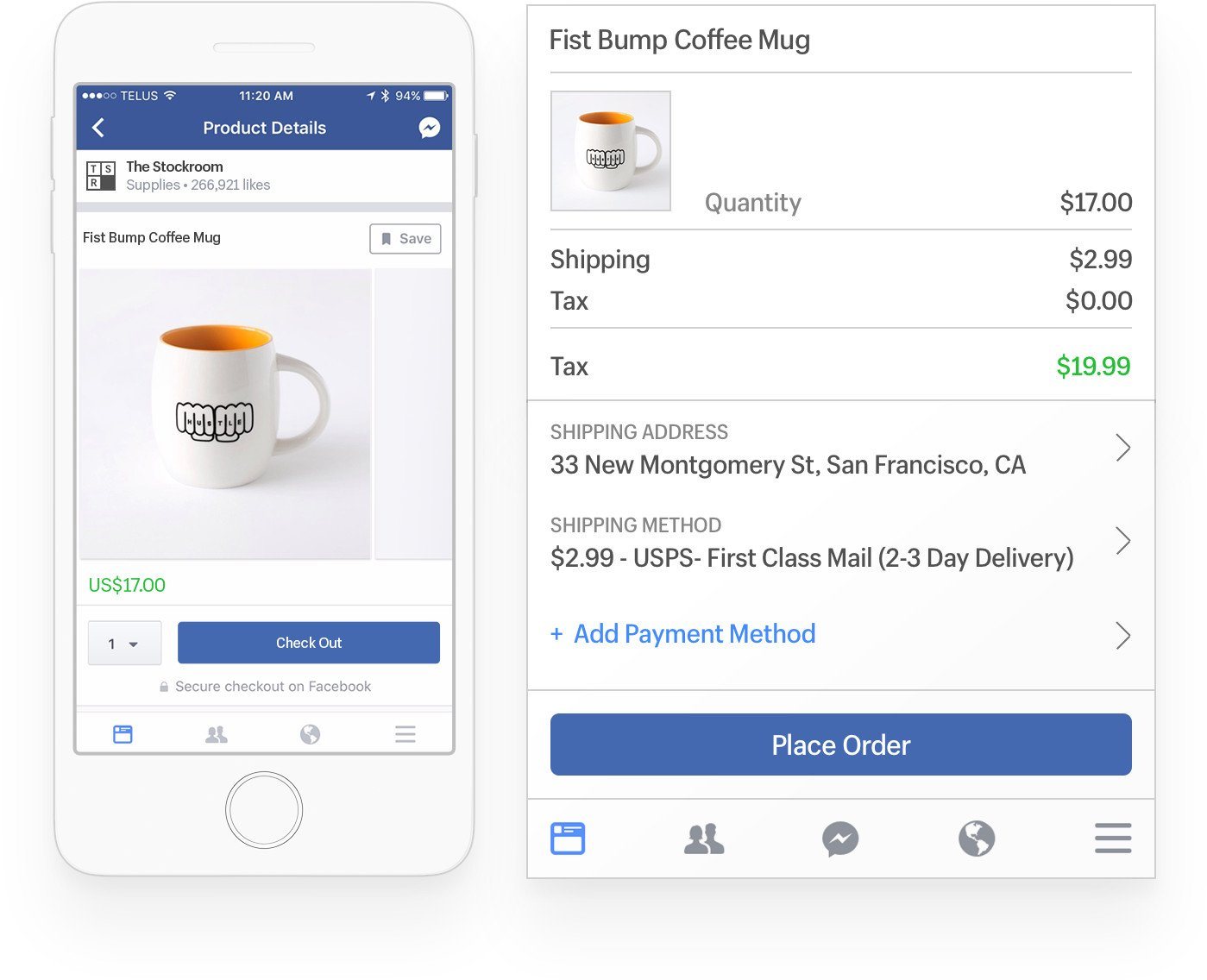 As is with any eCommerce platform, there are some cons of Facebook live video shopping. But since Facebook live video shopping is still fairly new, these issues may still be resolved in future versions.
Must be a member of the Facebook Page to view
This is actually a hurdle for both seller and buyer. Facebook live video selling is like having your own QVC channel with page followers as your audience. The success of your channel will rely on your marketing skills to gather more Page followers. A Page owner must reach out and invite Facebook members to be part of their Page or if they are willing to spend, they can use Facebook Ads or Boosted Posts to increase Page Followers.
Potential customers would need to be part of your Page before they can view your broadcast, although they can still order via Messenger if they contact the Page owner directly.
Presence of FB Ads
Although these ads should be placed in a space that won't interfere with your video, it still can be a source of distraction for your viewers. Since Facebook is not charging for the use of this function and does not get a commission on every purchase (not yet anyway), this is their only way to get revenue from Live video selling.
No privacy for buyers
While viewing the video, customers have the option to communicate with the seller through the built-in chat function. Unless you message the seller privately, your messages will be seen by everyone watching the live and recorded video.
This may not be a big deal if you are shopping for jewelry and watches but may be awkward if shopping for underwear and intimate clothing.
Since Facebook is strictly implementing a policy that instructs members to use real names or at least names that they are known by, users can be easily identified when they post messages on the chat board.
Why Webliveview is a better option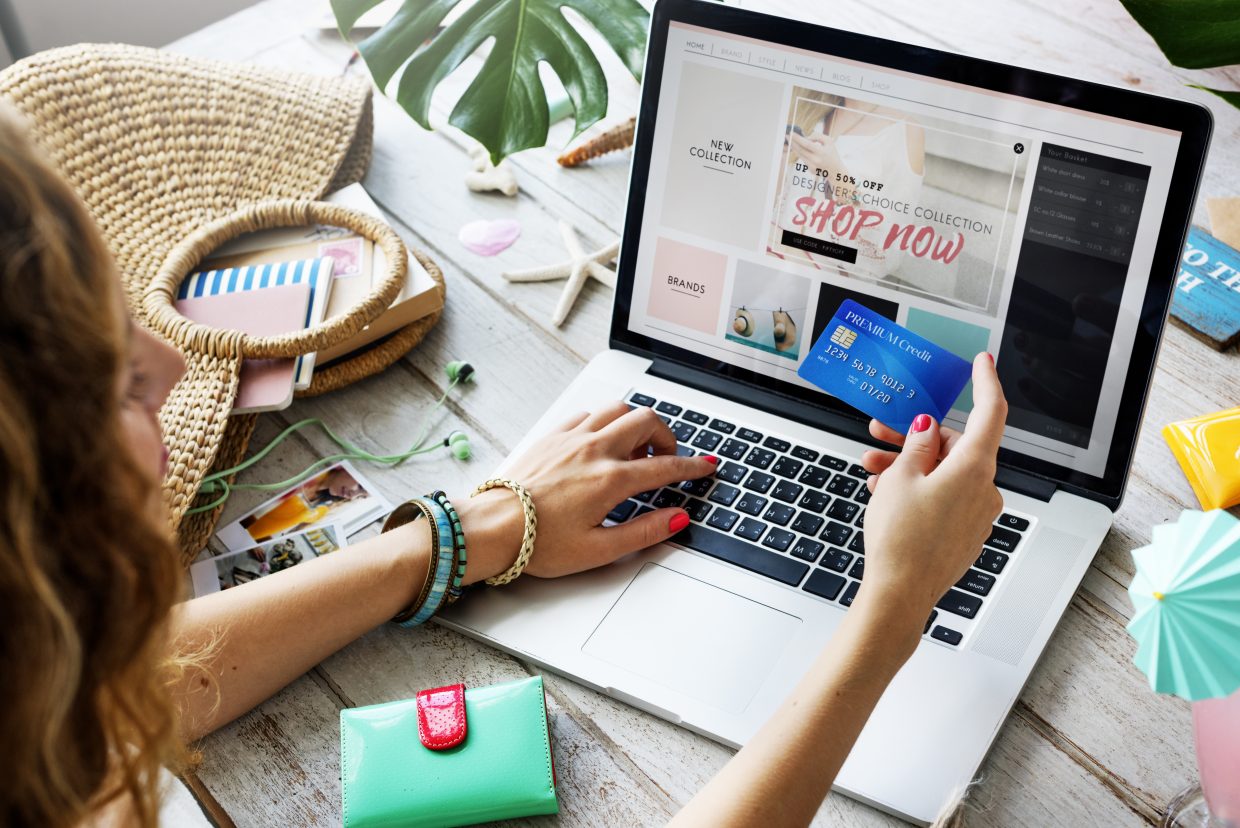 Facebook live video shopping can virtually transport buyers to the seller's store and provide a helpful demonstration of their products and services. But this service works well when selling to a group of people and provides little personalized assistance other than answering queries through chat.
Webliveview, on the other hand, allows buyers to not only virtually visit their store but they will experience the convenience of having the guidance of a virtual store assistant. This assistant can show buyers every aspect of the product or service and answer any question on the spot.
| | |
| --- | --- |
| Webliveview | Facebook live video shopping |
| App-based. | Browser-based. |
| More personal since it addresses one customer at a time. | Community engagement since it addresses all viewers. |
| The client can request to view a particular item. | Viewers must watch all the items for sale. |
| The client can schedule a call or virtual visit to the store. | Sellers will set the schedule on when to broadcast. |
| Availability, pricing and other information can be viewed online. | Availability, pricing and other information can be viewed online. |
| A personal store assistant will be assigned to the buyer. | The seller will engage with all the viewers. |
| Customer inquiry can be answered instantly. | All customer inquiries will be queued and answered one by one. |
| Buyer is assured of privacy. | Viewer and buyer names are visible and can be clicked to view their profiles. |
Conclusion
More and more people are shopping online and it is vital that store owners provide the best possible shopping experience. Video is now the de facto standard in giving online buyers this experience.
It is a strong indication that large brands like Facebook are looking to leverage this technology to improve their marketplace. While the majority of ecommerce sites are still using text chat, it's only a matter of time before video chat becomes the norm. The value of video collaboration especially for retail business lies on how it can positively affect a buyer's decision.
96% of consumers find videos helpful when making purchase decisions online
Webliveview presents the very best online shopping experience possible, provides your business with a powerful sales tool and vastly improves the efficiency of your sales team in handling online sales and inquiries. For more information on how Webliveview can help grow your business, please contact us or send us a message at info@webliveview.com.