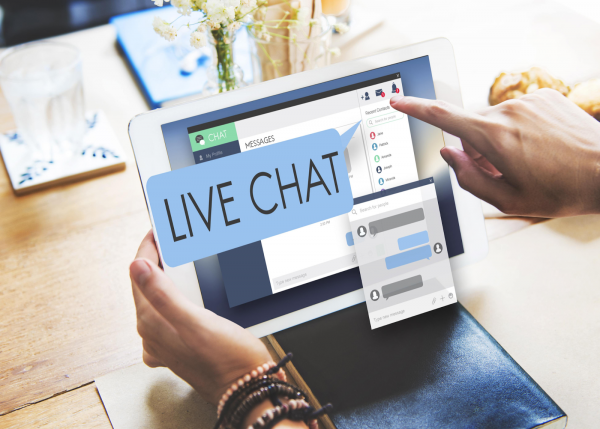 When looking for a live chat video app, business owners often get confused by the number of options...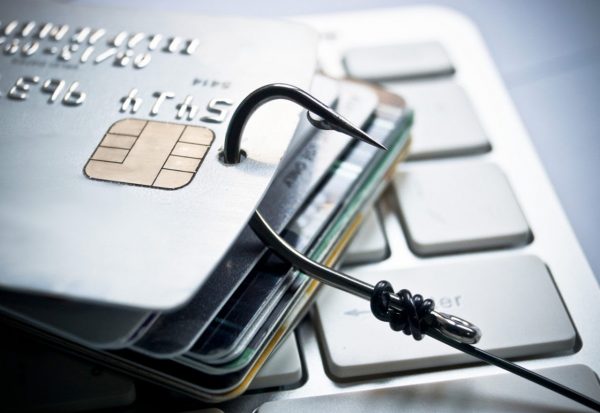 Whether it's Netflix, Amazon, or Google's auto-fill features, we feel uneasy letting corporations store our credit card data....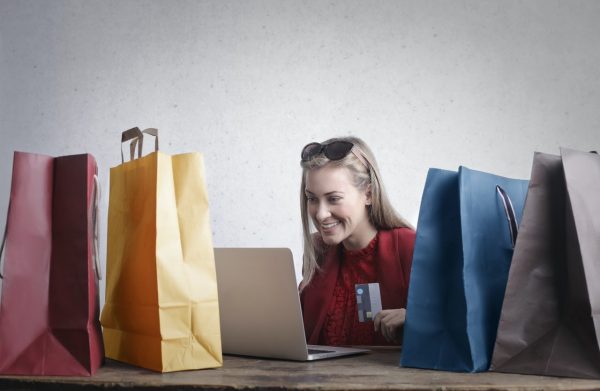 Customer experience (CX) is an X-factor that differentiates successful companies from those that are struggling. Savvy business owners...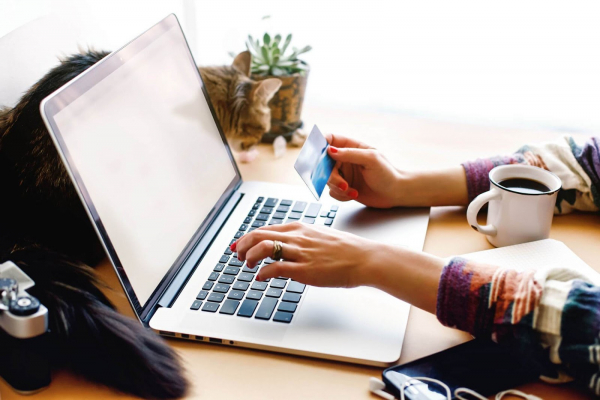 Video chat drive sales and is fast becoming sales tool of choice for major businesses – both eCommerce...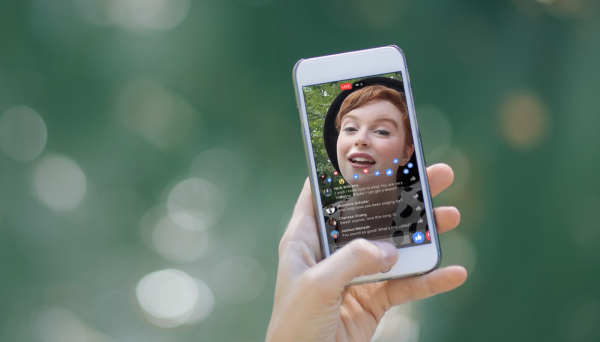 A few years ago, eCommerce meant selling a product or service online by typing a generic text description...
Back to Top