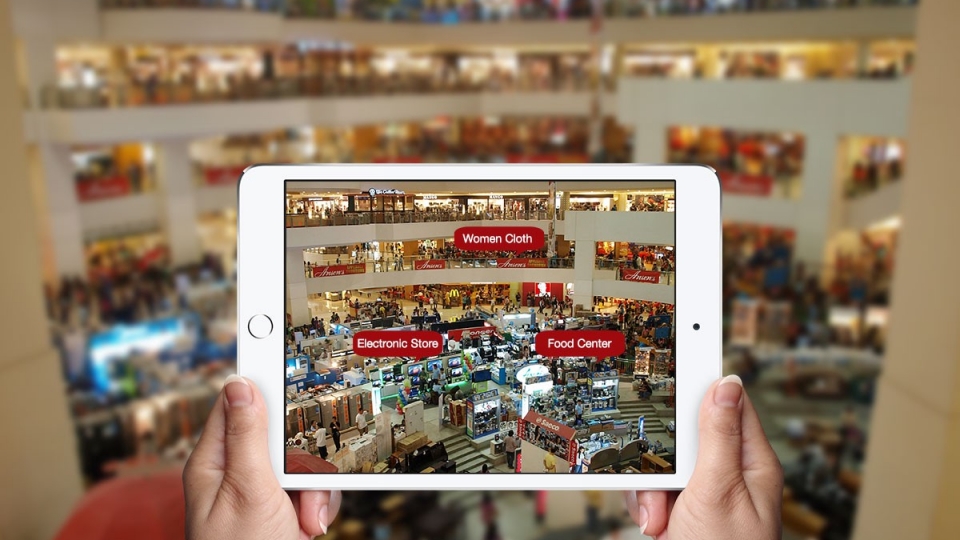 How to Build a Customer Engagement
Strategy
What is a customer engagement strategy? Basically, it's a set of actions that are aimed to make customers love your brand. It implies developing a desire to buy certain products from one company only.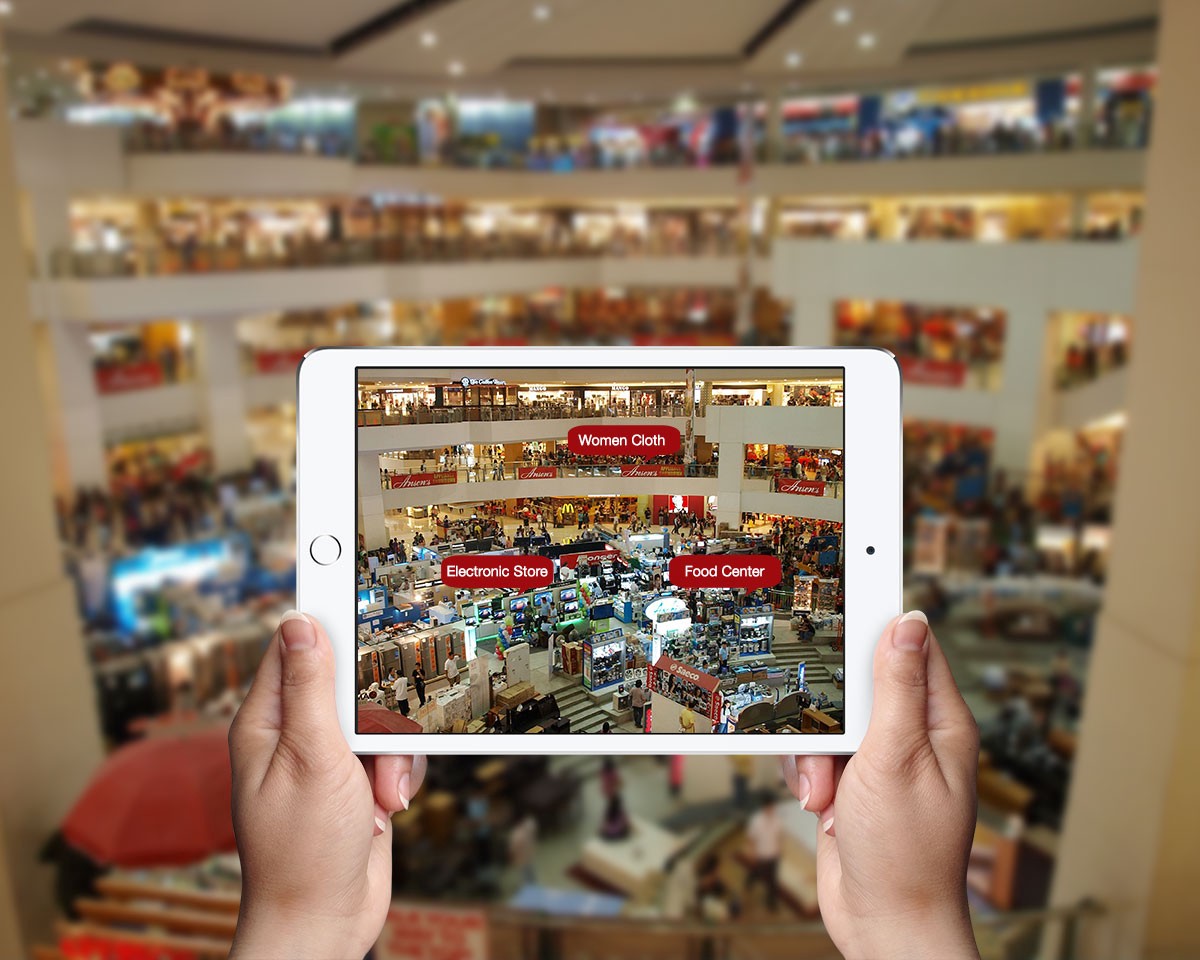 According to a report provided by Adobe, companies have been focusing on improving user experience and customer engagement for a number of years now. According to Wantedness, 79% of US users want to see that a brand takes care of their desires and needs before making a purchase. Also, Genesys State of Customer Experience Research reports that every third customer agrees to pay more for a tailored service.
Customer engagement is a must for major brands in all niches. So how do you build a customer engagement strategy? To find the answer, first of all, we need to understand the main goal of the customer engagement process. After that, we'll define types of buyers we need to consider before putting plans into practice. In the end, we'll check out a couple of tips that will help you do it.
The Main Goal Of Customer Engagement Strategy
To create an effective customer engagement strategy, you need to clearly understand what that means – it's not a "blueprint" or some kind of "formula", but a flexible and dynamic approach. Here are 3 basic principles your company needs to follow to build a foundation for customer engagement.
1. Be the one customers trust
This is one of the main tips for customer engagement strategy. A client needs to trust your brand to repeatedly buy your products for years. At first, you need to be honest in your marketing. You need to sell and deliver exactly what has been advertised. As a bonus, you can offer a gift to your customers, like a discount on the next purchase or brand merch in addition to their initial order.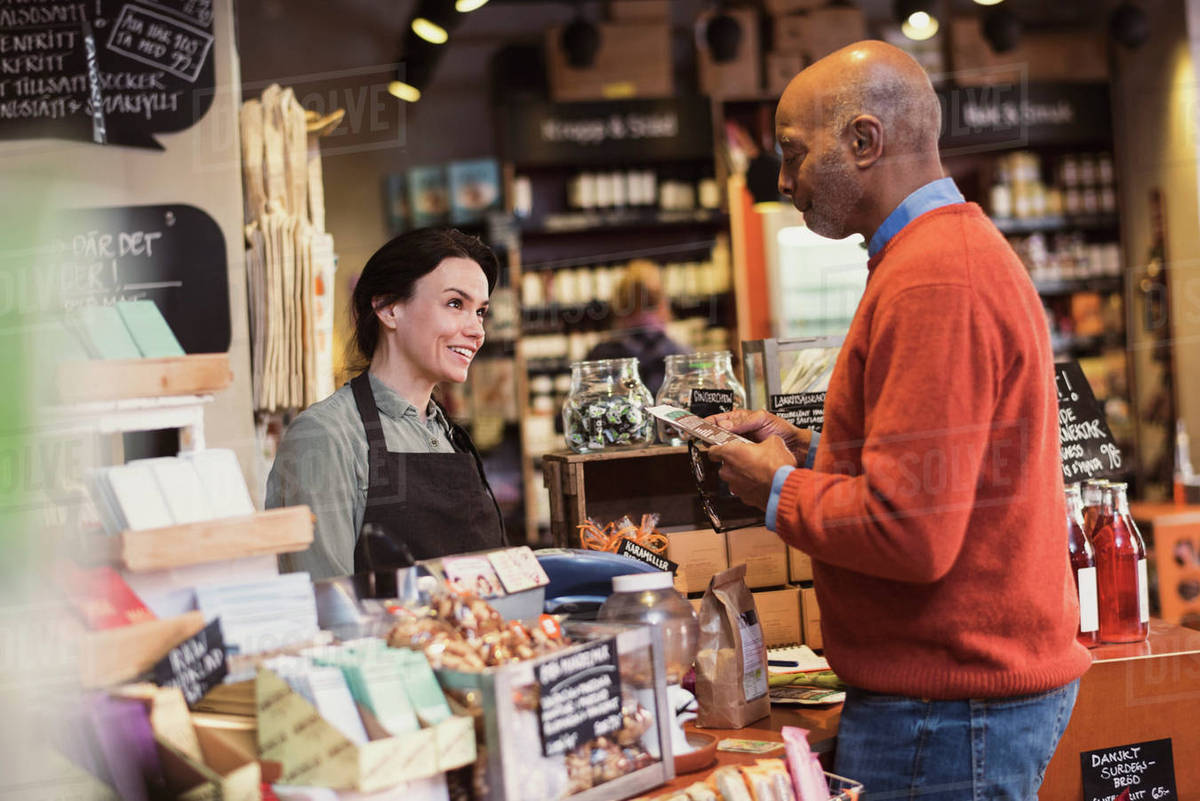 2. Make customers feel proud of being a part of your brand
Show how you care about your customers. Provide qualitative client support, give discounts, client cards, etc. Your company needs to show that customer experience is important for you. This approach consists of a wide range of possible actions and steps, and it's one of the easiest methods to improve customer experience. Users should feel proud using your products. Follow a respectful attitude towards your customers and make it one of the primary points in your business development plan.
3. Customers have to be sure that your brand fits their needs perfectly
The client will more likely choose a brand if its product covers all their needs for a certain purpose. If the product covers their needs only partly, there's a chance that a customer will switch to your competitors.
For example, the client wants to buy a smartwatch to track his sports activities. In this case, he may also want the device to check and analyze his sleep phases. Today this feature is one of the must-haves in sports watches. If your brand is selling smart watches that don't cover sleep tracking needs, users will end up with the competitor's product.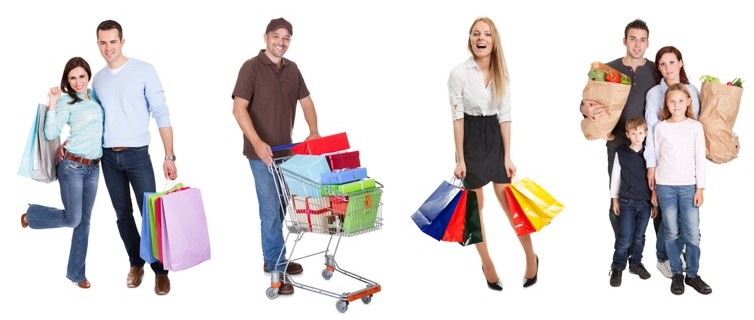 Types of Buyers
There are many different types of buyers. Since each group has its own characteristics, you can't treat them all the same way. We can define at least 4 main categories of clients: buyers, advocates, active engagers, and loyal followers. Let's take a closer look at each of them.
Buyers
Buyers are customers that purchase your products, but not the brand. Their choice is based on the goods' features and functionality, not the brand itself. It's a long way from the normal buyer to the biggest fan. Get their loyalty first. Develop a plan that will help you excite them more about your product or service.
Advocates
This term represents extremely powerful and loyal customers. They adore your service and product and will always support you. Advocates are die hard fans. They buy every product you release because they are delighted in the brand items. Take care of them, support their ideas and maintain their loyalty. Advocates are people who push your brand forward.
Active Engagers
Engagers care about your work. They're an ultimate source of valuable feedback your company can use to improve the brand. These users usually provide an exhaustive feedback on the strengths and weaknesses of your products or service and advise the ways for improving it. Active engagers feel proud when their voices and feedback are heard. This is how you get their respect and, as a consequence, improve customer engagement.
Loyal Followers
This is the type of audience that follows a brand's every release and news. They may not actually be bringing a lot of money to your table, but they are still a valuable part of market. Followers discuss the company's updates on social media, create reviews, and visit product presentations. Just don't make them starve for information and everything should be fine.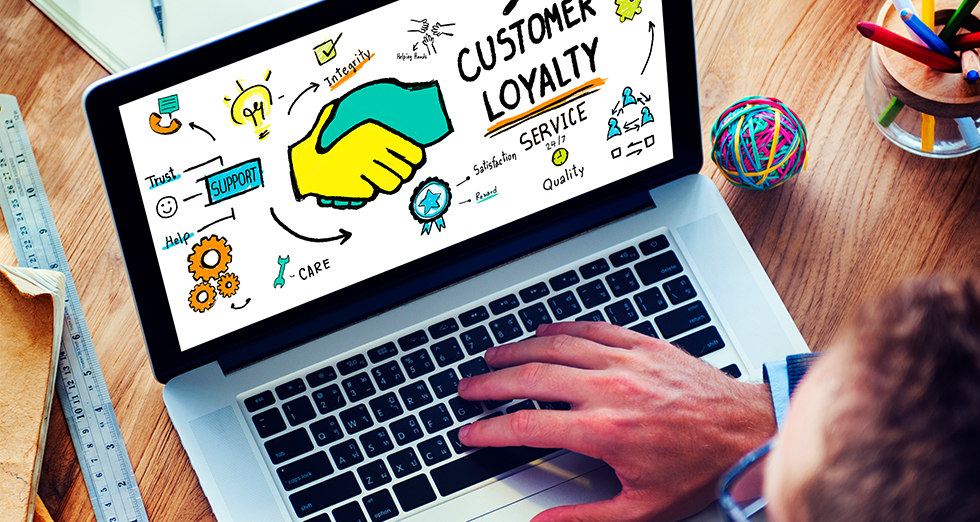 Ways to Boost Level of Customer Engagement
There are dozens of possible methods to improve customer engagement of your brand. Some of them are easy to implement but some require lots of team efforts. We want to offer 5 tips that are relatively easy to adopt for the majority of companies.
1. Invest in Your Brand Advocates
Advocates will always protect your brand and advertise it for free. You can invest in their efforts to maximize the output. Support their initiatives so to prove that your company actually listens to the community's opinion. In addition to that, brand advocates usually know what words to use to make others like your products.
2. Show Your Customer's Reviews Everywhere on the Web
Collect user reviews and use them in your promotion campaigns. Wrap them in company colors, fonts, pick an author's photo of high quality, and post it all on your website, blog, or social media. But be sure to credit the author.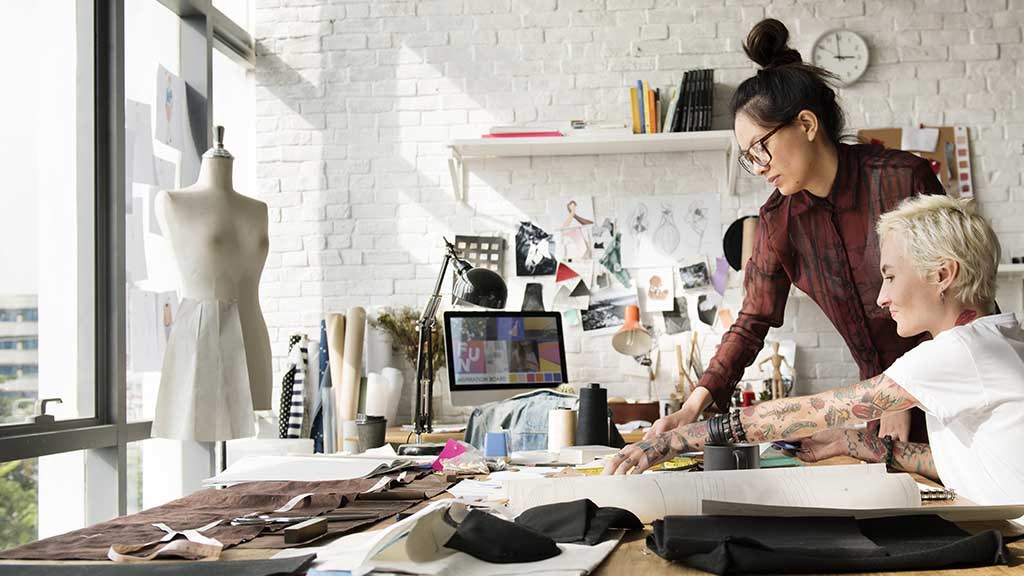 When talking about customer engagement strategy examples, you can do a giveaway for the product review. It doesn't have to be positive at all. Just ask shoppers to tag your shop on their social media and drop a few lines about a product and service you offer. Once a contest is over, randomly choose one and give him or her something for free.
3. Don't Actually "Sell" When Trying to Sell
Hard selling may be repulsive in the eyes of some customers and cause subconscious resistance. Try to always get through the sale process as smooth as possible. Don't push. Nobody likes pressure.
You need to choose the right approach to sell the product and encourage the desire to buy from you again. One of the great customer engagement strategies is gamification. In this case, shopping looks more like a game, not like an actual part of the buying process.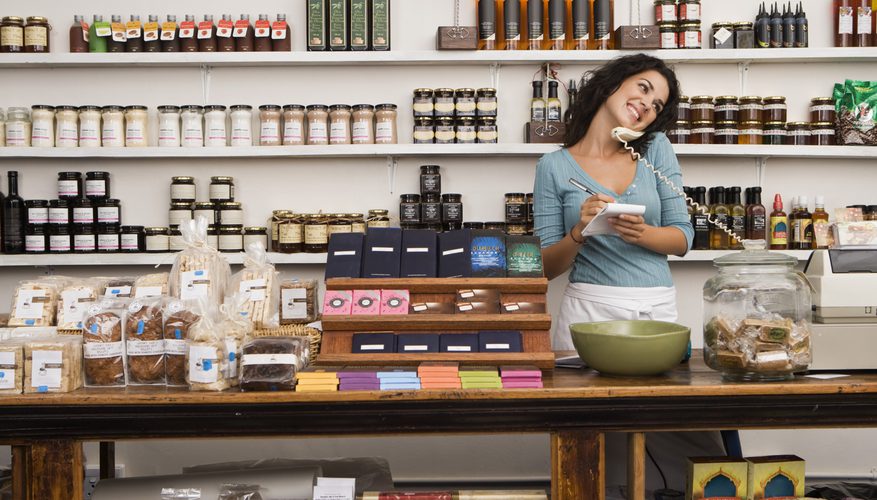 4. Always Give Something in Return
It's a great tactic to reward your clients for being loyal. This can be discounts, bonuses, gift cards, giveaways, or free product samples in addition to the main order. The deal is that customers don't need to do anything special to get the bonus. Give the gift for free.
5. Make Customer Engagement Part of Your Team's Daily Duties
Don't consider customer engagement a one-time event. Building a loyal audience is a continuous process. It's a great idea to make the customer engagement process a mandatory action for your team. Be in touch with your clients. Answer their emails, calls, messages, social media posts fast
Provide high-quality support for all customer actions. It's essential to demonstrate how you treat your clients. Even when a person looks like he or she can't afford your products – looks can be deceiving.
Conclusion
Nowadays, user engagement strategy tends to be one of the most important parts of the company's activities. It's vital to form the trust of a certain brand and ensure that the community understands the product value and its quality.
Creating a customer engagement strategy is always a tough task. It has lots of nuances and possible pitfalls. In this article we've provided some of the possible ways to improve customer engagement of your company.
Whatever methods you use to achieve this goal, take care of your clients. Thus, you'll be able to create an army of your brand's faithful fans. We can help you along the way. At Webliveview, we are equipped for such tasks. Contact us if you want to know how our tech solutions can benefit your business.