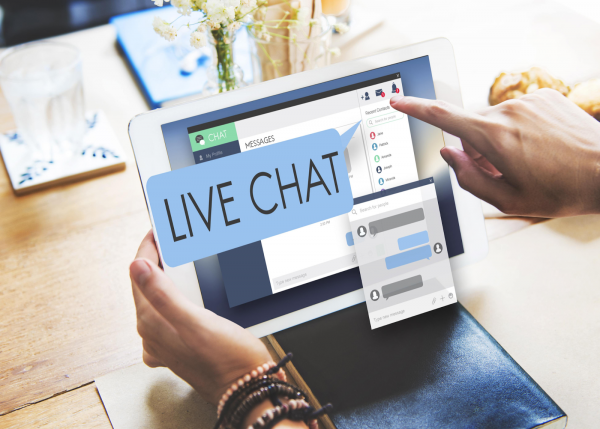 When looking for a live chat video app, business owners often get confused by the number of options...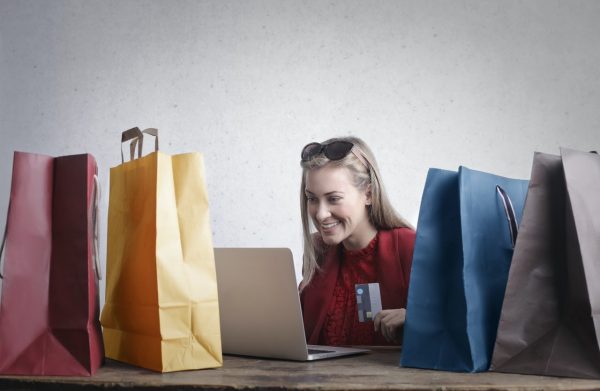 Customer experience (CX) is an X-factor that differentiates successful companies from those that are struggling. Savvy business owners...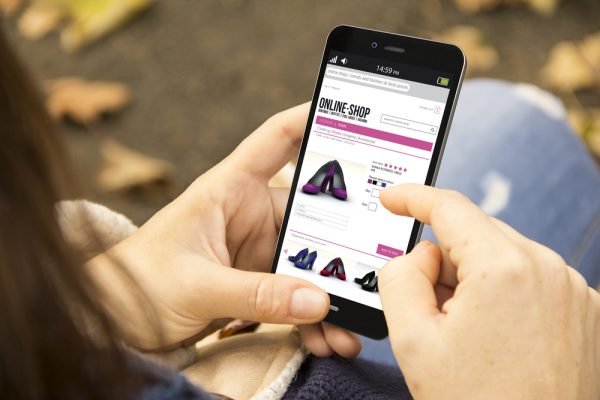 2020 is likely to be the 'Year of Retail' and, by the end of 2021, there will likely...
Back to Top