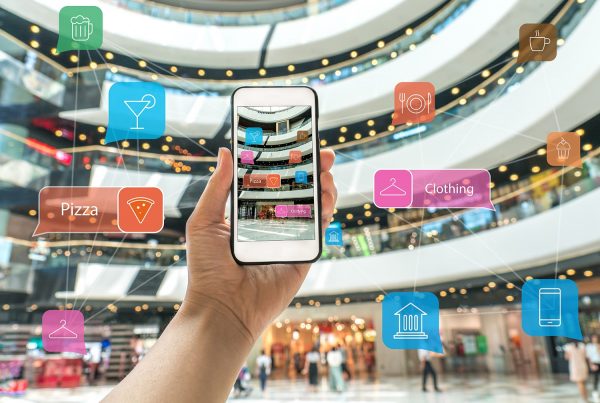 The COVID pandemic has divided the retail market into BEFORE and AFTER, and what was normal in 2019...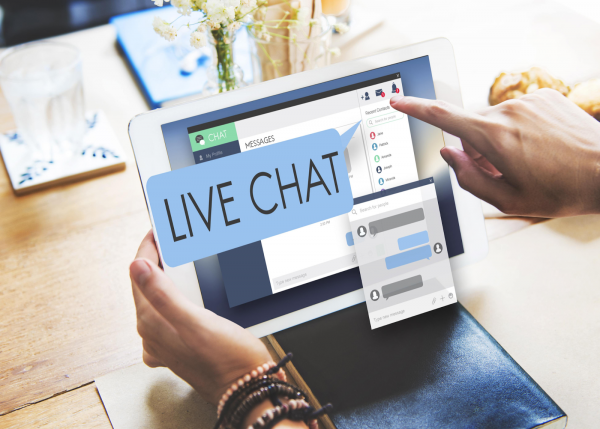 When looking for a live chat video app, business owners often get confused by the number of options...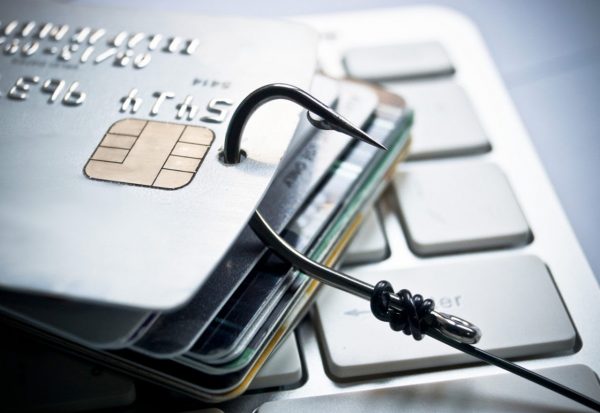 Whether it's Netflix, Amazon, or Google's auto-fill features, we feel uneasy letting corporations store our credit card data....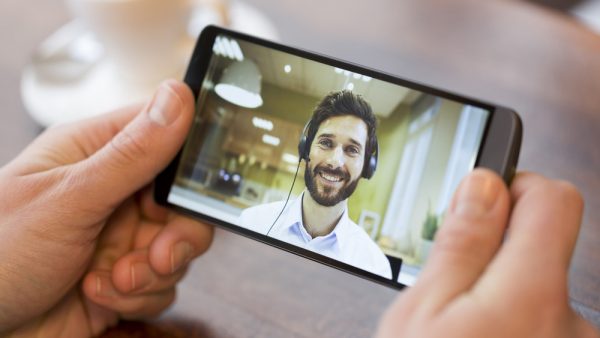 It's no secret that a live video presentation is one of the most effective tools to present and...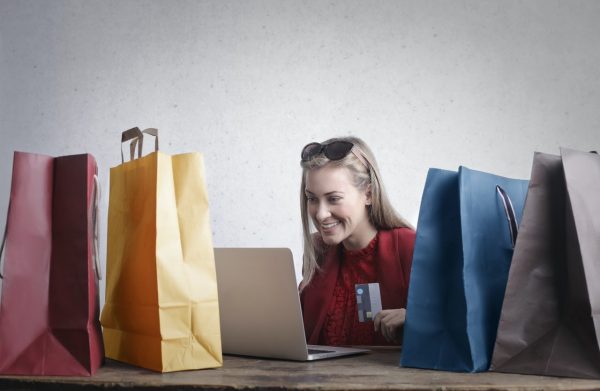 Customer experience (CX) is an X-factor that differentiates successful companies from those that are struggling. Savvy business owners...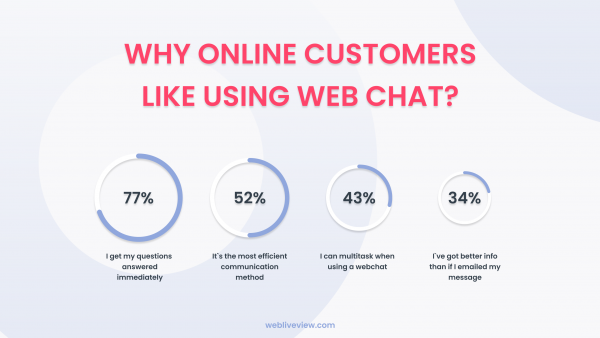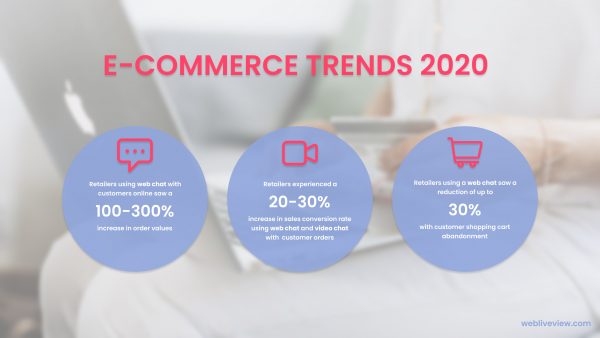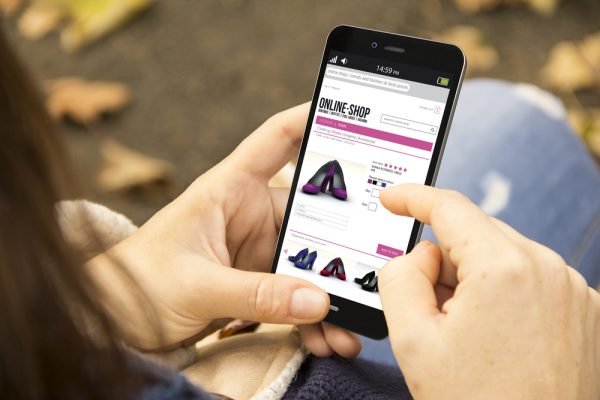 2020 is likely to be the 'Year of Retail' and, by the end of 2021, there will likely...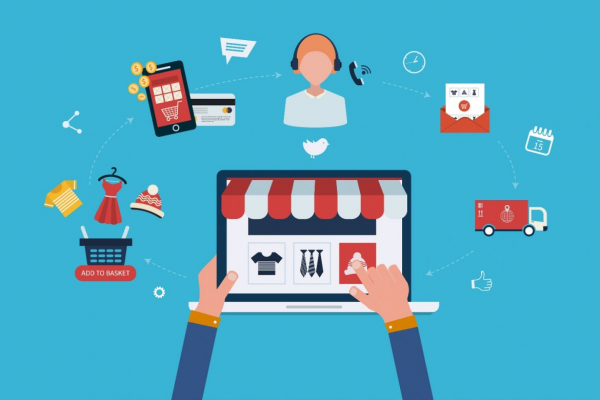 Web-based stores and e-commerce businesses are gaining strength as more and more people are starting to buy products...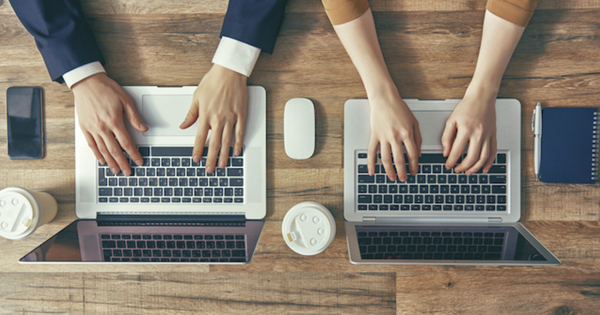 Competing for the customer's attention should be a business priority in 2019 and beyond. This is why many...
Back to Top