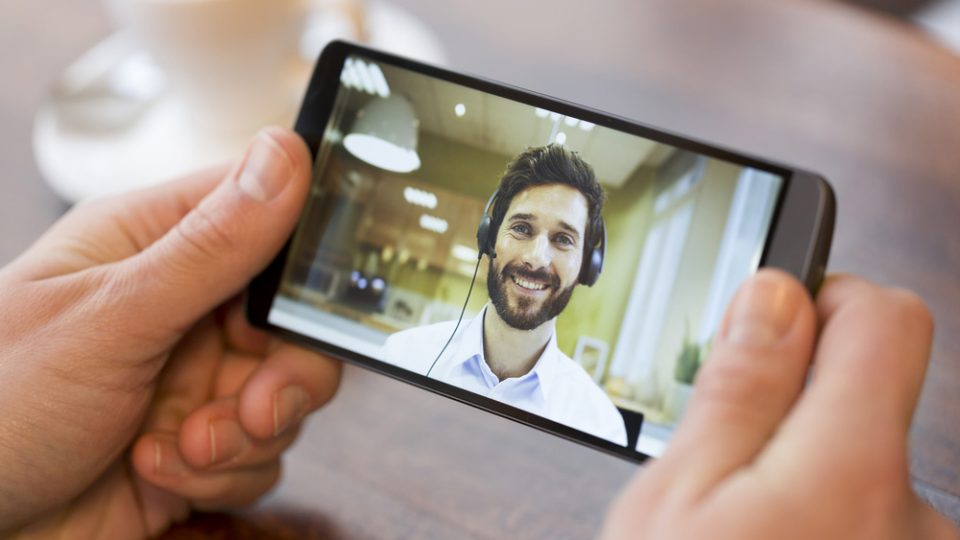 How to Use Live Video Presentations to Boost Leads and Sales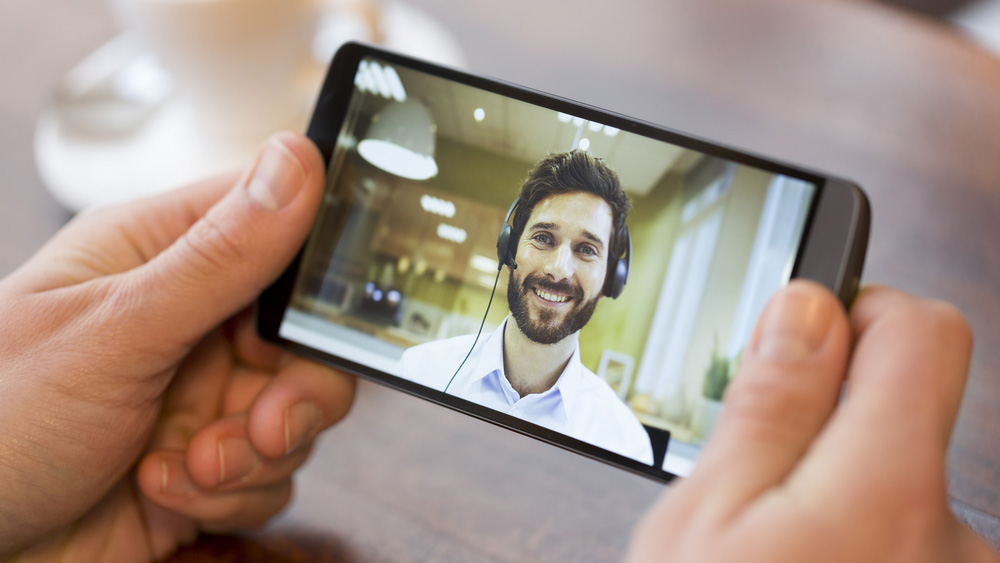 It's no secret that a live video presentation is one of the most effective tools to present and sell your products online. It is more powerful than emails, chats, phone calls and text messages. 94% of people say they begin to better understand a product after watching a video that showcases it. With the help of video content alone, it is possible to increase conversions and sales by 31% and 34%, respectively.
With all the benefits that video presentations bring to the table, it should be 'illegal' for sales managers not to embrace the full potential of this tool. In today's blog, we are sharing some vital tips on how to use live video presentations to promote your products and ensure you do so in the best way possible.
How to Excel at Your Live Video Sales Presentation
When it comes to video chats with customers, there are a lot of things to keep in mind — lighting, appearance, posture, the angle at which the product is shown, etc. In order to ensure you don't get lost in all of the details, you should have a clear plan for your sales presentation and follow these five steps to carry out a powerful sales video presentation of your product.
1. Prepare for a video call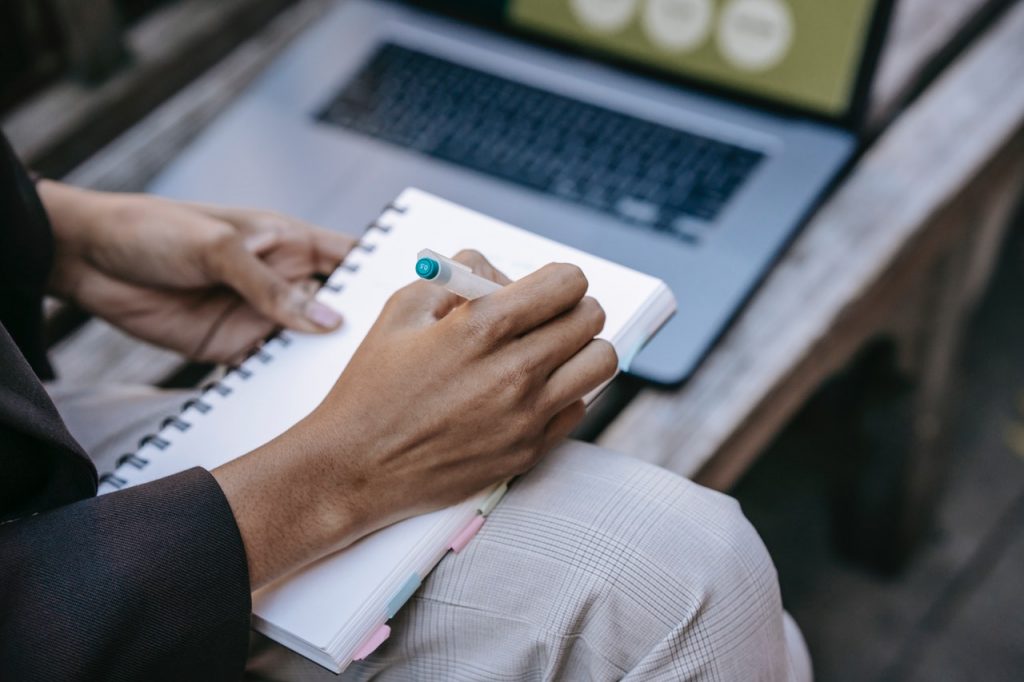 Preparation always comes first, and it doesn't matter whether you're planning a one-minute video chat support conversation regarding order details, or a fifteen-minute live product presentation. Before starting a retail live chat you should:
Write an opening script. Your introductory speech should give the customer a brief overview of what the video is about. Keep it short and simple and practice it a few times before the presentation starts.
Choose a camera-friendly location. For a video sales call, we recommend filming in a quiet location with a decent amount of light. The amount of objects in your background should also be reduced to a minimum (a homogeneous background would be an ideal option, if possible).
Make sure you have all necessary equipment at your disposal. You don't want to find yourself in a situation where the battery of your phone starts to drain in the middle of the conversation, or the camera itself is too weak to showcase all the product details. A good camera, lapel microphone, steadicam or a tripod are must-haves for a powerful sales video chat. Don't forget to also check the functionality of all equipment beforehand.
Prepare the product you are about to present. According to MdgAdvertising research, 67% of consumers believe that the product image is more important than the description, characteristics, reviews or other information. Before the video chat begins, ensure that there are no fingerprints or duct tape residue on the product. Remove all excessive packaging or covers (as appropriate).
2. Perfect your on-camera image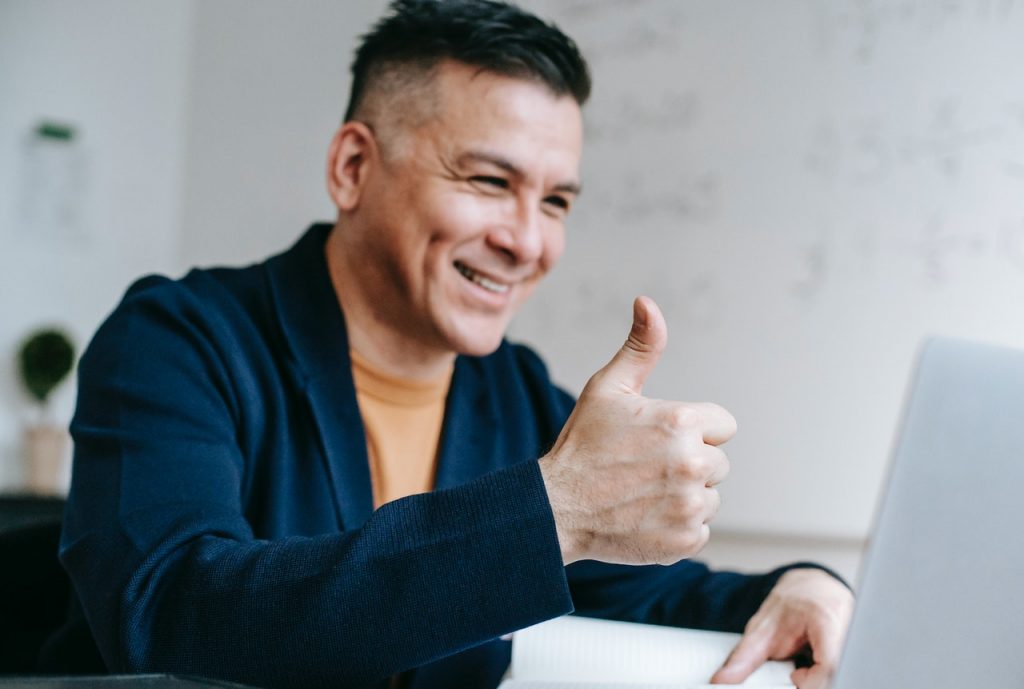 Delivering an outstanding image on camera is a fine art. Luckily, gaining confidence in front of the camera isn't that hard if you follow these short rules:
Practice posture and work on your appearance. Pull your shoulders back and keep your posture relaxed when presenting a product. Try to avoid touching your face, folding your hands or clasping them. Smile on camera and keep it natural all the way through.
Interact with the product you are showcasing. Avoid doing an 'art-gallery' style of presentation — instead, be sure to interact with the product. If there are any hidden features or elements that need to be demonstrated to a customer — show them!
Know your good and bad angles. Good angles help customers explore the subject properly and correctly display the product itself. Bad angles, on the contrary, distort the product's proportions, making it appear bigger or smaller than it actually is. Don't let an incorrect image affect the customer's decision regarding the particular product.
Practice your tone. The right tone helps you deliver engaging and effective speech, letting customers focus on the main points of conversation. Keep the pace and volume of your voice at the right level. Add accents where necessary and avoid speaking in monotone.
3. Engage with the customer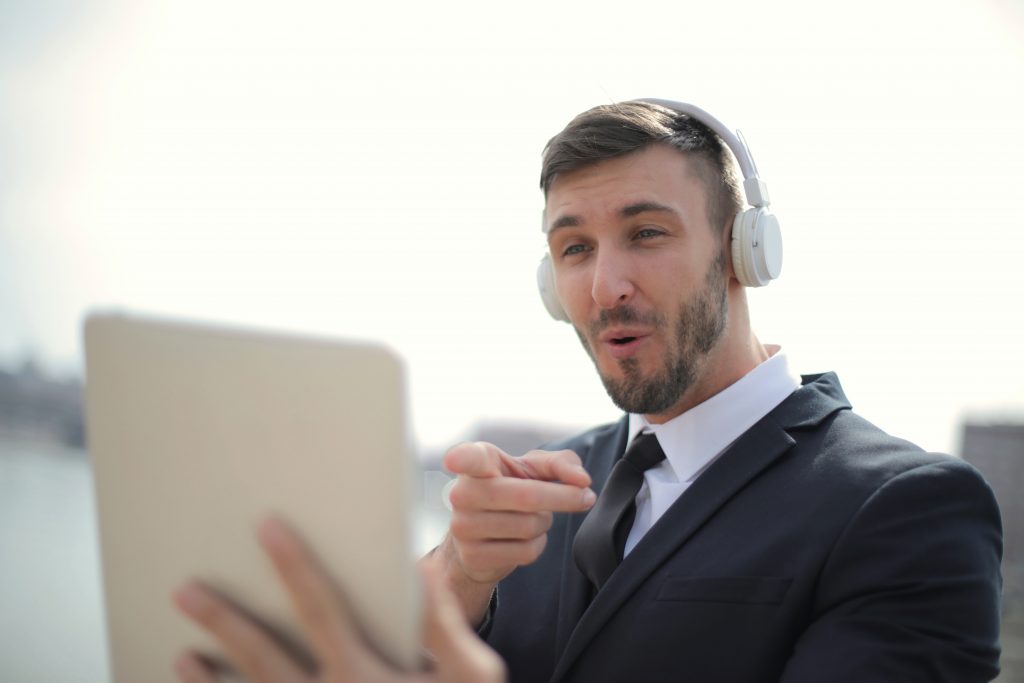 Engaging with customers during video sales calls allows them to feel heard and cared for. By doing so, sales managers are able to deliver not only a great presentation, but stellar customer service, as well. During live chats:
Ask questions. Figure out what the customer's primary needs are, why they have chosen one product over another, and uncover whether there is anything that bothers them in the model you present them.
Be enthusiastic. Don't expect the customer to facilitate a sale. Be proactive, and ask for the customer's opinion and feedback regarding the product you are presenting.
Don't forget to use your hands. Little conversational gestures help to add some 'flavor' to a still image and move conversation away from a formal-style meeting, keeping it more like a chat between acquaintances.
Be personal. The most important ingredient for a successful sale is building a relationship with your customer. Listen to them and offer products not just for the sake of offering, but with the goal of solving a particular problem that your customer might have.
4. Know the product you are presenting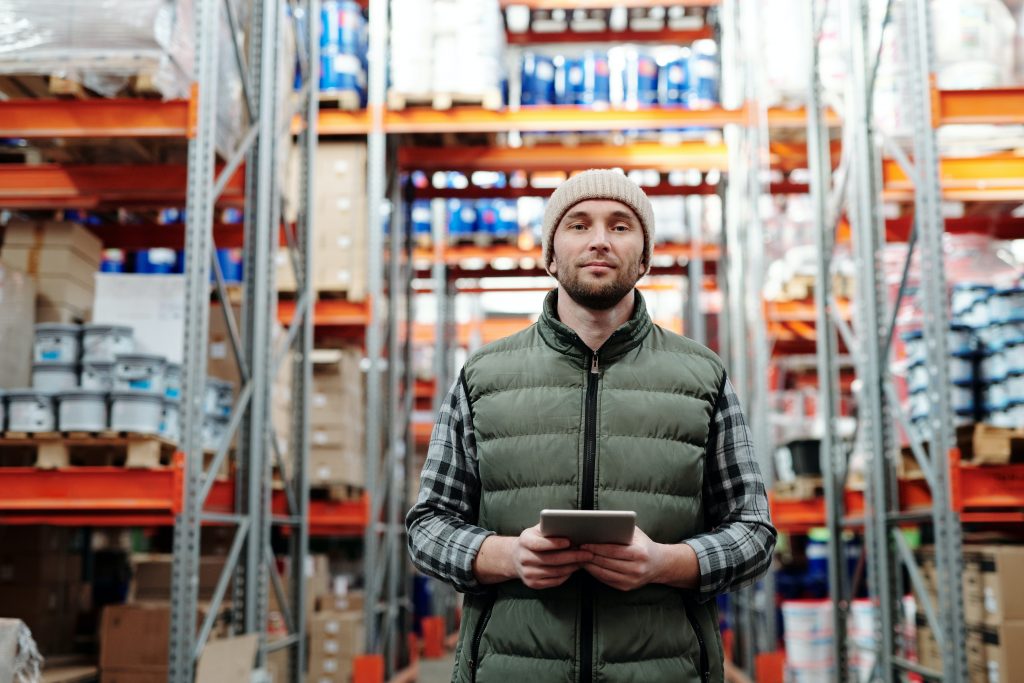 It is extremely important for a sales manager to be well-informed about the products they represent. Being knowledgeable is the only way to correctly outline all the benefits and demonstrate the advantages in the best light possible.
Clarify the product's value. For a potential buyer, it should be clear upfront how a product can cure their pain points. At the same time, in order not to unnecessarily lengthen the video presentation time, you should choose three of a product's most important features to showcase.
Keep all information at arm's reach. The best presentation is one that doesn't leave any questions unanswered. Be sure to have all the information regarding pricing, shipping and returns at hand, ready to be presented.
Don't focus on mere characteristics. A great way to keep customer's attention is to provide the information they can't get anywhere else. This can be brand history, or a backstory behind the particular make or model. Keep the conversation interesting by mentioning small and unknown yet useful details.
Understand your customer's experience. Knowing how customers will interact with your product is what differentiates the newbie from a professional salesman. By understanding what experience customers have had with a product in the past will help to more effectively answer prospective buyers' questions — especially when they are new to your product or brand.
5. Use reliable video chat software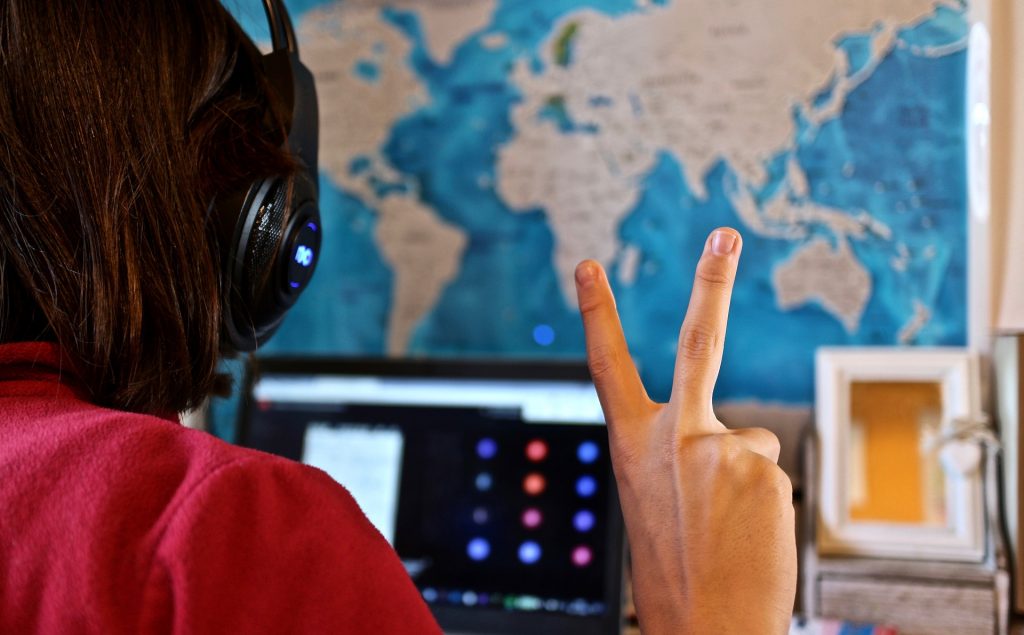 When preparing for a live presentation, ensure that you are using a video software you can trust. Sure, there are a lot of live chat platforms out there; however, only a few are actually designed to be used for the purpose of live online selling.
If you don't want a video sales call to be constantly interrupted by 'Poor connection' notifications, or don't want your customers to see a low-quality image of a product you present, try Webliveview — a live video chat app for a website that was specifically designed for online live sales.

Aside from the video chat platform itself, our product allows for the live monitoring of customer traffic, an offline messaging tool, live translation features for 47 languages, mobile apps, calendar appointment booking system and more!
If you don't want to lose that first impression to your competitors when presenting a product, book a software demo today!