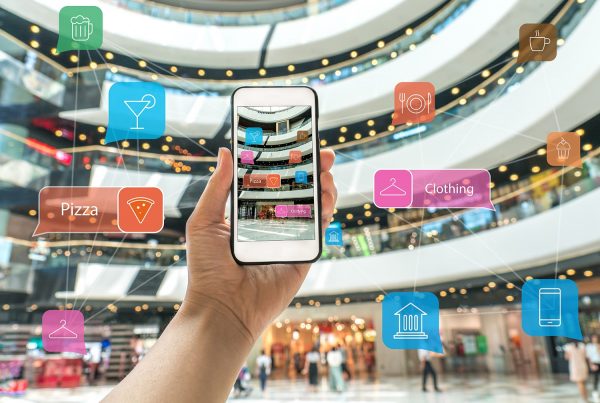 The COVID pandemic has divided the retail market into BEFORE and AFTER, and what was normal in 2019...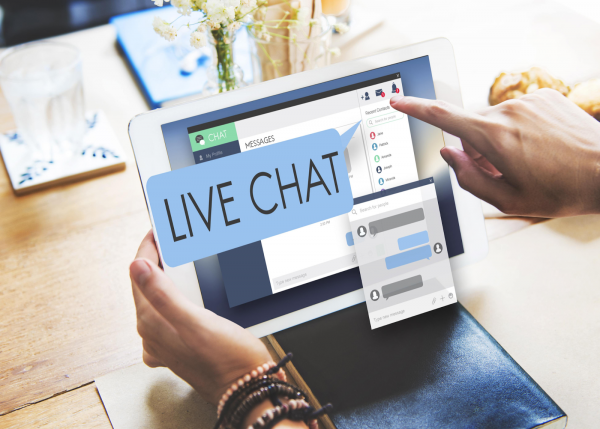 When looking for a live chat video app, business owners often get confused by the number of options...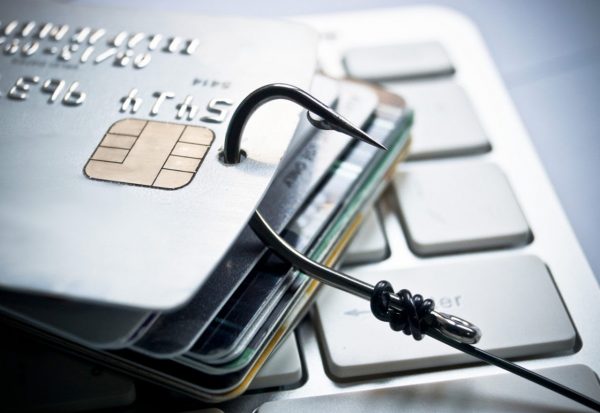 Whether it's Netflix, Amazon, or Google's auto-fill features, we feel uneasy letting corporations store our credit card data....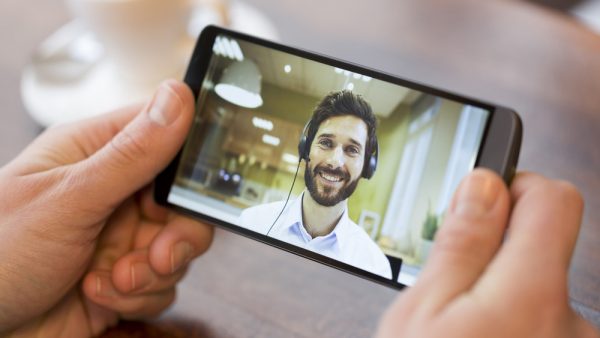 It's no secret that a live video presentation is one of the most effective tools to present and...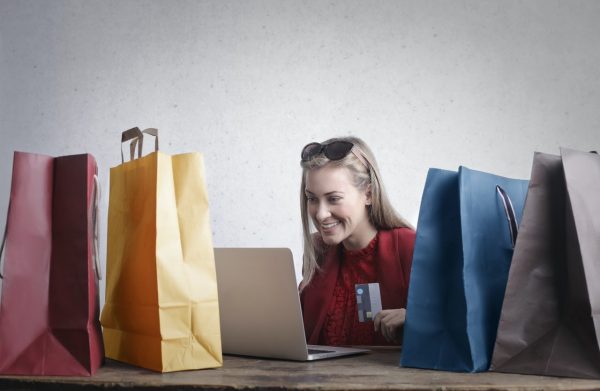 Customer experience (CX) is an X-factor that differentiates successful companies from those that are struggling. Savvy business owners...
Back to Top