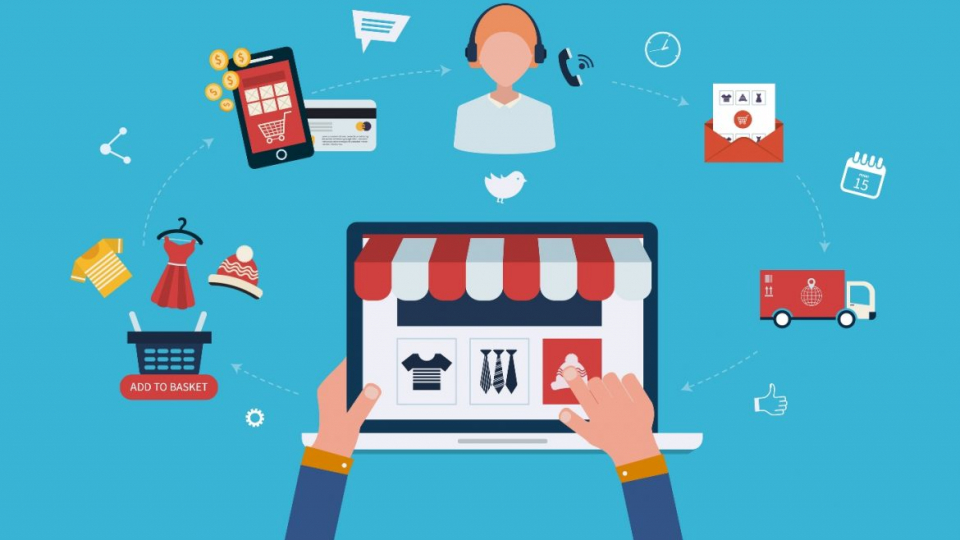 Real-Time Live Chat Translation and Its Benefits to Business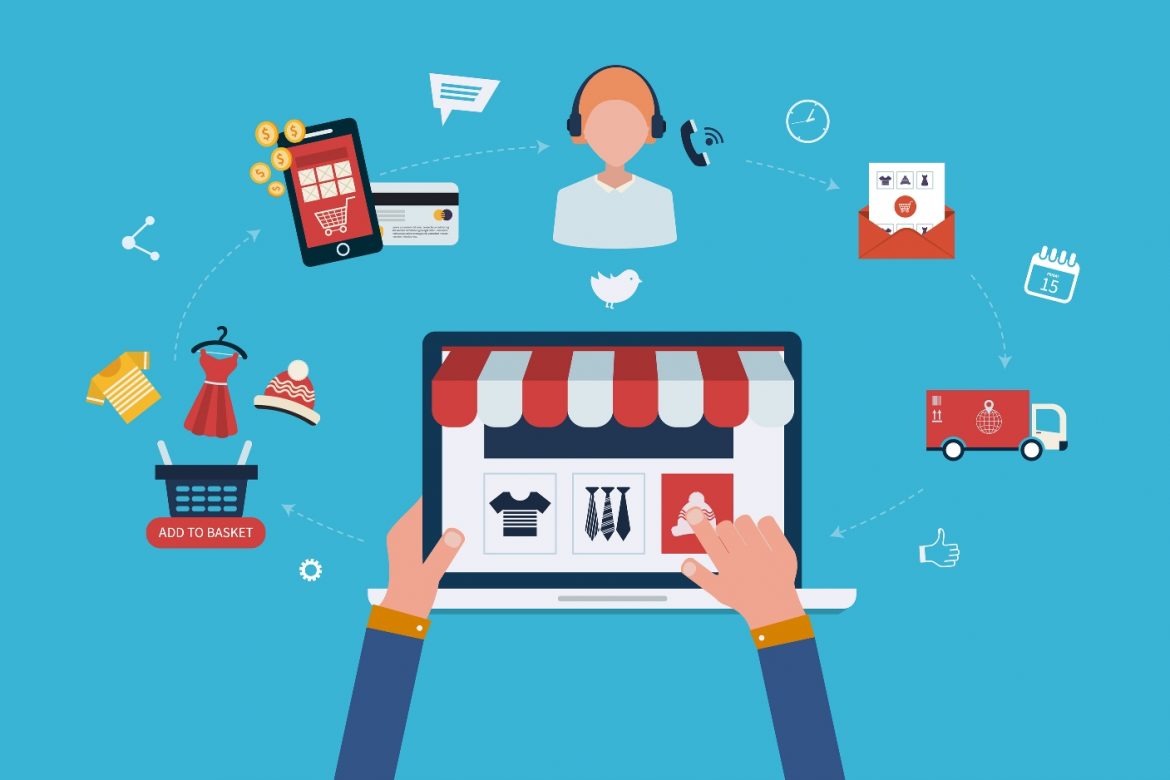 Web-based stores and e-commerce businesses are gaining strength as more and more people are starting to buy products online. The shift from going to a physical store to browsing online for a product has been a monumental pivot and those that can't adapt will surely be left behind.
For those that do adapt, they will find that online competition is as fierce as it is in the brick and mortar space. Thousands of virtual stores are competing for customer attention so delivering great products together with great customer service will ensure a profitable business. Part of providing great customer service is ensuring that your potential clients have an easy way to talk with you.
42% of online customers prefer to use live chat as a mode of communication with sellers.
A whopping 77% of online buyers won't transact with an e-commerce store or website unless it has a live chat customer service.
For businesses to succeed in the online arena, providing a live chat platform will give your customers a channel to ask questions or raise issues. But since the global e-commerce industry is growing at a rate of about 18% per year, you should start looking at providing service to more countries. And that is where real-time live chat translation comes into play.
Table of contents
Language Barrier Kept Businesses From Going Global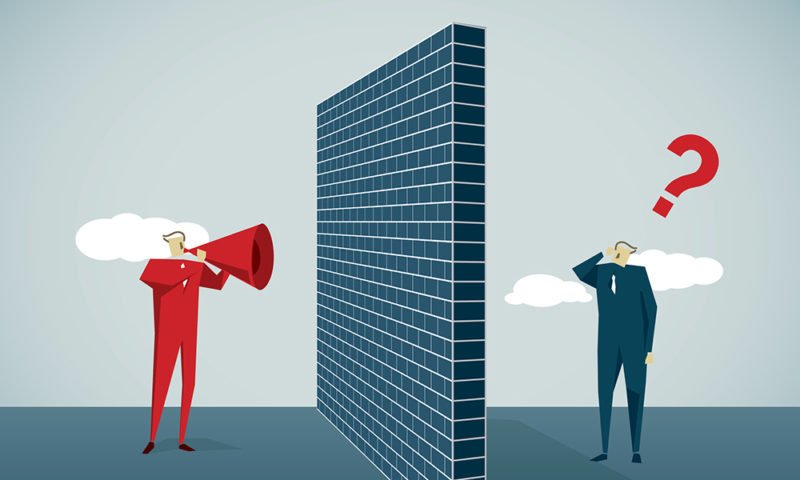 In its lifetime, a business will encounter many challenges – from marketing their products to finding a reliable supplier and maintaining a competent workforce. For online businesses and e-commerce sites, a unique challenge that may not stand out immediately but can affect their ability to reach a global market is the language barrier.
A language barrier is the inability to communicate using spoken or written language.
When going after a global market, businesses might focus on the more obvious challenges brought about by the geographical differences. For instance, companies might be more concerned about payment options or how to reduce shipping expenses when dealing with foreign customers.
But it can be argued that the issue of possible miscommunication due to the language barrier is a more pressing matter. A company who's not invested in providing a multilingual solution to their communication channels can be exposed to a large array of issues – from pre-sales to post sales.
Explaining a product or answering a customer's question is crucial in establishing trust during the pre-sales process.
Extended waiting time for live chat responses is counter to good customer experience, but relaying the wrong information due to a misunderstanding will definitely kill off a business opportunity.
High operational cost for human translators
Hiring multilingual agents to man your customer service chat window is an expensive and taxing solution. Rates of individual translators range between $50 to $145 per hour and each translator you hire can realistically cover only a handful of languages. Since online stores are open 24 hours every day, this would require you hiring at least 3 translators to cover the entire day's operation.
Due to the challenges involved in solving the language barrier problem, some companies just don't expand globally and limit their reach to their own country or a country with the same spoken language. It is easy to default your chat services to English and for most companies, this has worked but it is a short-sighted strategy.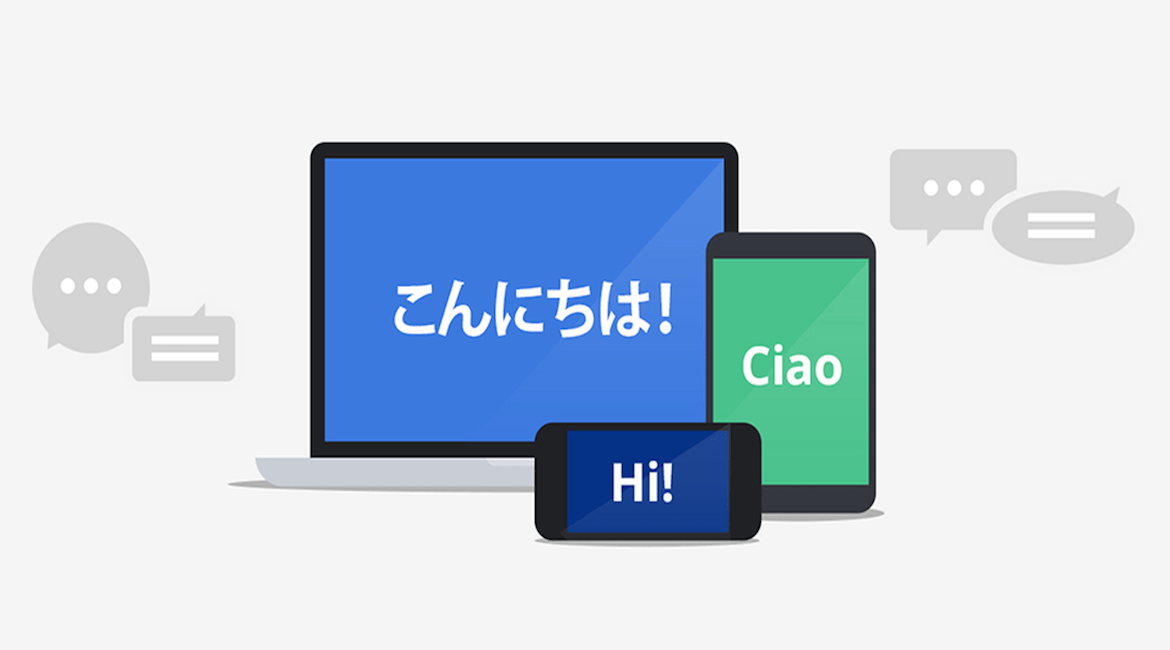 Hard to penetrate large international markets like China
Cross-border or International e-commerce is when online consumers are buying from sellers or online stores that are based in other countries. It is estimated that the growth of cross-border online transactions will become a $1 Trillion business by the year 2020.
When doing cross-border e-commerce, your business should be ready to accommodate buyers speaking in foreign languages. Although English is the universal language, most of the global population is not well versed in the English language. In fact, it is estimated that only 20% of the world's population speaks and understands English.
The remaining 80% of non-English speakers is a very, very large market and one that should not be ignored.
Buyer-Seller misunderstandings
Misunderstandings and miscommunications have been destroying business since the first barter was made. Communication is such a crucial part of a business that the absence or misuse of it will result in financial losses, loss of customers, and in the case of HSBC – a hit on their brand.
In 2009, HSBC launched its new marketing slogan "Assume Nothing" which unfortunately was translated to "Do Nothing" – a clear negative look for any business. HSBC would then spend an additional $10 Million in a new rebranding campaign to erase the stigma of the previous rebrand.
Words have a powerful effect, both when used correctly and incorrectly.
In online selling, a live chat session uses words to define or detail a product or service to a potential customer. If a buyer and a seller are not connecting due to differences in languages, then it's a near certainty that the sale will not push through.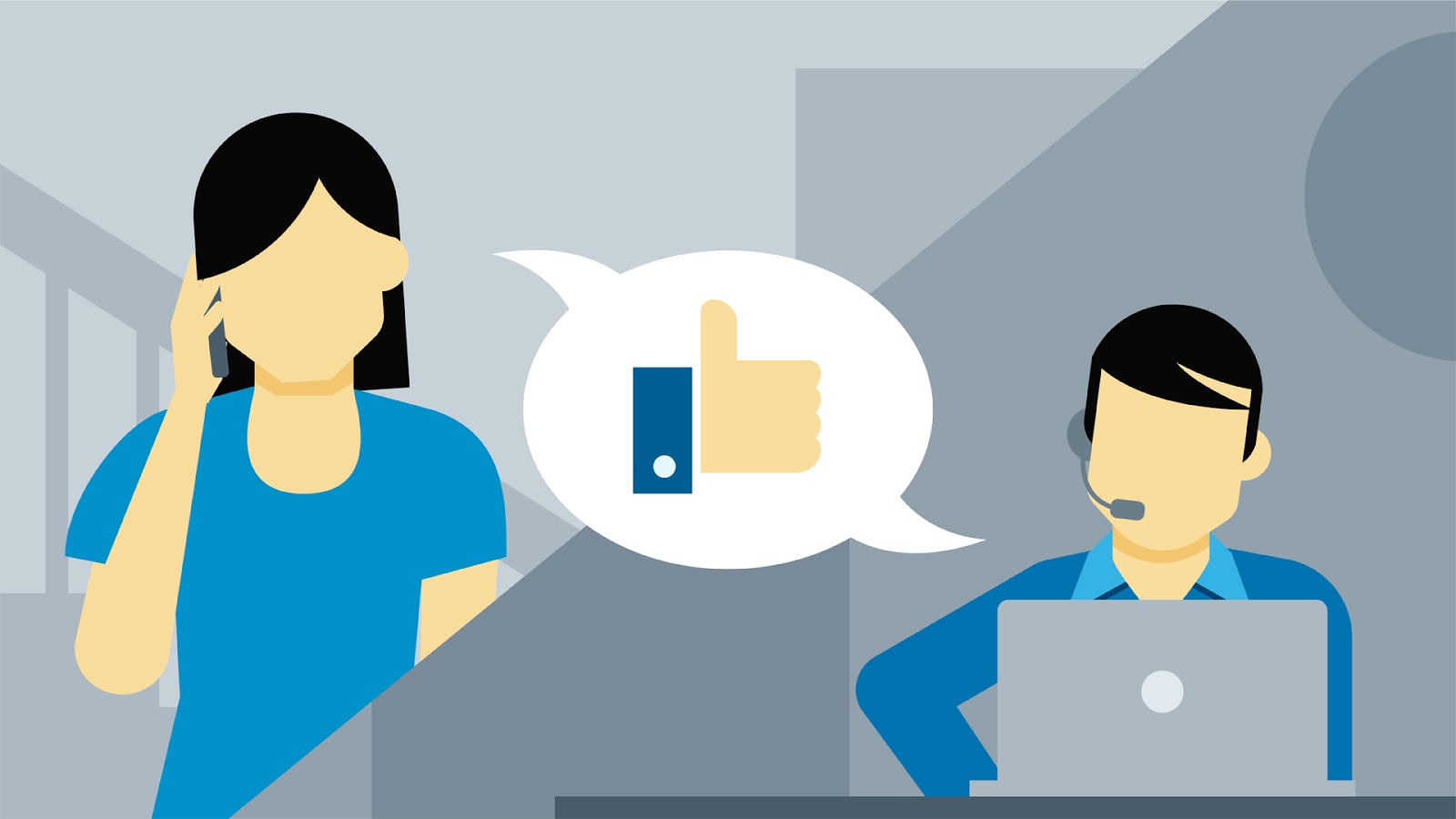 Live Chat Service as a Means of Clear Communication
With almost 1 million new internet users everyday, the increase in internet usage and online activities have spurred the growth of web-based services. Online businesses now have a clear path to global expansions and should now focus their attention on grabbing a piece of this large market.
By pursuing a global market, businesses need to cope with the challenge of connecting with foreign speaking customers. You would need to have a quick and ready system that offers a way for buyer-seller communication be understandable on both sides – even if they are speaking different languages.
Live chat has been proven as an effective communication tool for e-commerce and online stores with consumers choosing to use chat services over phone and email.
By leveraging the user's familiarity with live chat and adding a real-time translation of chat messages, you can have the ideal solution to tackle the language barrier issue.
This simple solution receives a customer's chat message written in a foreign language (e.g Chinese, Russian) and translates it into the store agent's language. The store agent, having understood the message, can then answer using his or her language. The system then translates the agent's message into the customer's language leading to seamless communication between two diverse languages.
Live chat translation service will prove valuable now that there is a growing number of online shoppers who purchase from cross-border companies
In fact, 63.4% of all online shoppers in Europe buy from companies in another country. Britain and the UK may be English speaking countries but a vast majority like France and Italy are not native English speakers.
From the same study, 55.5% of online shoppers from Africa, 57.9% of online shoppers from Asia-Pacific, and 54.6% of online shoppers in Latin America shop outside their country. Most people belonging in these regions are non-English speakers.
This constitutes a large market that you stand to lose if you don't make the necessary investment to hurdle the language barrier. How large? Check below e-commerce numbers for regional markets.
Asia: $831.7 billion
North America: $552.6 billion
Europe: $346.5 billion
Australia: $18.6 billion
Africa and the Middle East: $18.6 billion
South America: $17.7 billion
Benefits of Live Chat Translation Service for Businesses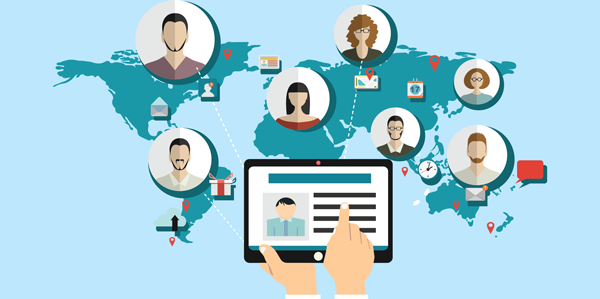 Below are some of the clear benefits of using a live chat translation service. Each has its own merit but together these benefits can propel your business towards more markets and better customer service.
Accurate translation
In business, the wrong translation or misinterpretation of a customer's question can lose you a potential client and possibly damage your brand. Even the slightest error in translation can completely derail a conversation.
"The difference between the almost right word and the right word is like the difference between a lightning bug and lightning." – Mark Twain
There is just too much room for error when you rely on agents to translate what customers are saying. Offering a live chat service in the local language of the customer is a great step towards providing a trustworthy channel of communication.
A live chat translation service will also remove the burden of accuracy from your agents. A busy customer service agent can become frustrated and flustered when interpreting foreign languages on top of their duties. By having a system that automatically translates chat messages, your agents can spend more time attending to the customer needs instead of deciphering chat messages.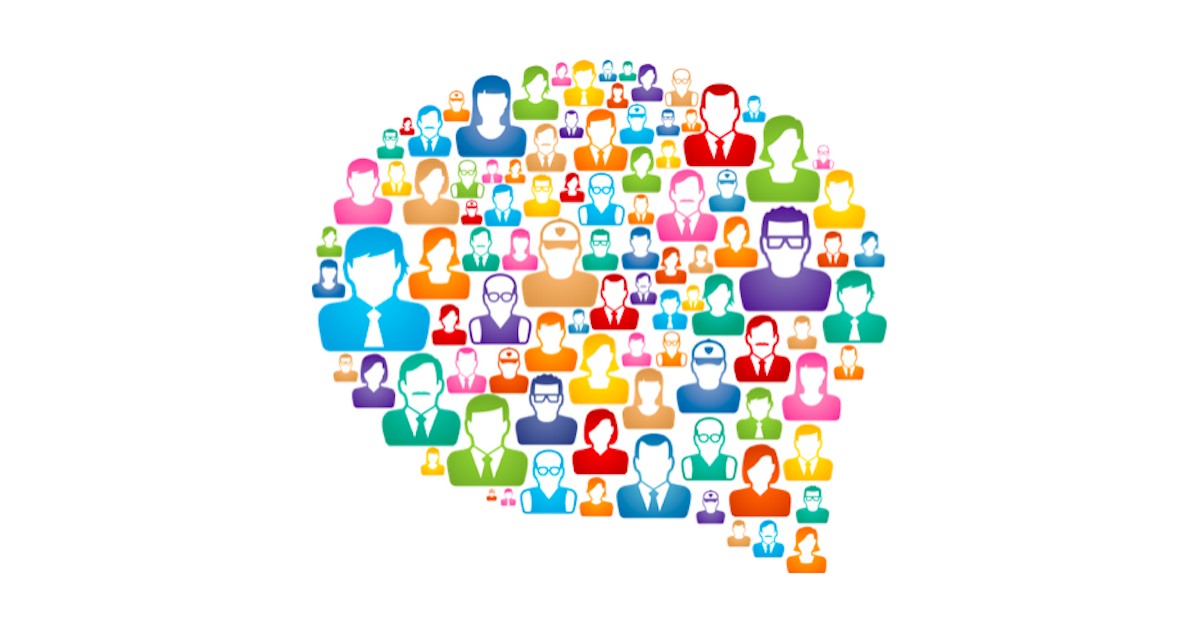 Clearer communication
If you buy something either online or at a physical store, you probably engaged in a conversation with a store attendant or agent. Unless you know the product very well, you would want to know as much as possible about it before you buy it. For any transaction, it is crucial to receive your requested data in the clearest and most accurate way possible.
The term language barrier is very appropriately named as it is a hindrance and a hurdle for businesses.
Now, let's say that you are a Chinese speaking customer who wishes to buy an item from a US-based e-commerce store. Imagine your surprise – and relief – when you type in "Hāi, wǒ yǒu yīgè wèntí" (Hi, I have a question) at the live chat window and an agent answers back with "Hāi, nǐ de wèntí shì shénme? (Hi, what is your question?). This instantly gives you confidence that you will receive great customer service and that you will have an easier time to explain or express your thoughts.
Fast
Customers demand quick resolutions to their problems and speedy answers to their questions. Chat services have since helped e-commerce businesses in quickening their response times to customers. But what happens when customers are talking in a different language?
Having translators at hand can be a solution but this can take time. Having a translation software is a more advanced solution but still requires time to process.
In this modern age, people like living fast, fast food and fast everything.
In a recent study of chat services, customers spend an average time of 2 minutes and 40 seconds waiting for a response to chat queries. This long waiting time is already bad business practice but this can be even longer when factoring in chat translation.
If an online store is emulating a brick and mortar business, can you imagine a customer waiting at least 3 minutes or more for anyone to answer their question? Saying that it is bad for business is an understatement. Customers expect real-time answers to their questions and anything less will lead to dissatisfaction. Answering in real-time using the customer's local language will be a very pleasant experience.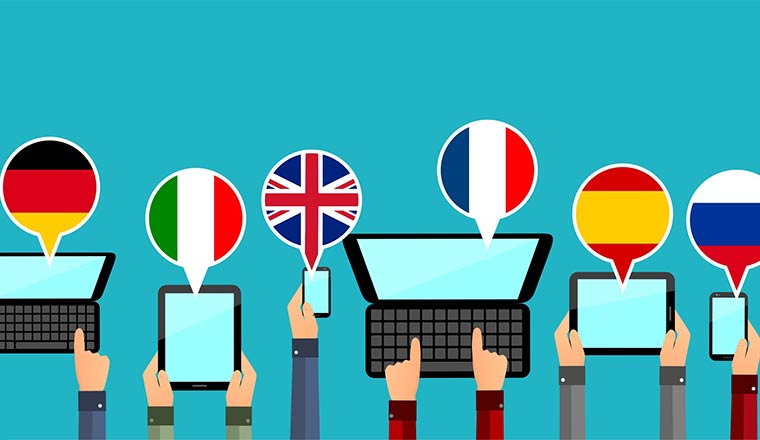 Multi-languages
Before the existence of our real-time multilingual chat translation technology, online businesses would need to tailor their website for multiple languages. This is a limited solution, requires a ton of website work and does not solve the challenge of multilingual chats. It's also very hard to find such talented people and if you managed to hire some, it's a fair assumption that they might only know a handful of languages.
Manual translation of customer queries will take time and before you answer, the customer might not even be interested anymore.
A system that automatically and accurately translates chat conversations on the fly is a better and more cost friendly solution to providing a multilingual service.
Increase buyer confidence
Ask any non-English speaking person about their experience when eating at a stateside restaurant like McDonald's or buying something at a convenience store. The challenge of getting what they want will require a lot of repeated orders, finger pointing, and hand gestures. They will also tell you that the presence of a store attendant who speaks their language is a godsend.
Having someone who fully understands what they are saying assures the buyer that they will get exactly what they are ordering. The level of buyer confidence will not only affect the current sale but will probably result in several repeat transactions.
Having an automatic chat translation service will also show that your store or company gives importance to the customer and showing respect to their language.
Going back to the McDonald's analogy, simple orders like set meals are easy to understand and convey even for non-English speaking customers. It gets a little complex when the customer detracts from the norm and asks for some simple requests like "no ice for my drinks" or "please don't put mayonnaise on my burgers". Sure, it's not a deal breaker but the additional work and stress to the customer just to say what they want may affect future transactions.
By having a reliable chat translation service, foreign speaking customers can just type in what they want without worrying if the person on the other side can understand them. Receiving chat replies in their own language will also delight the customer and strengthen the buyer-seller relationship.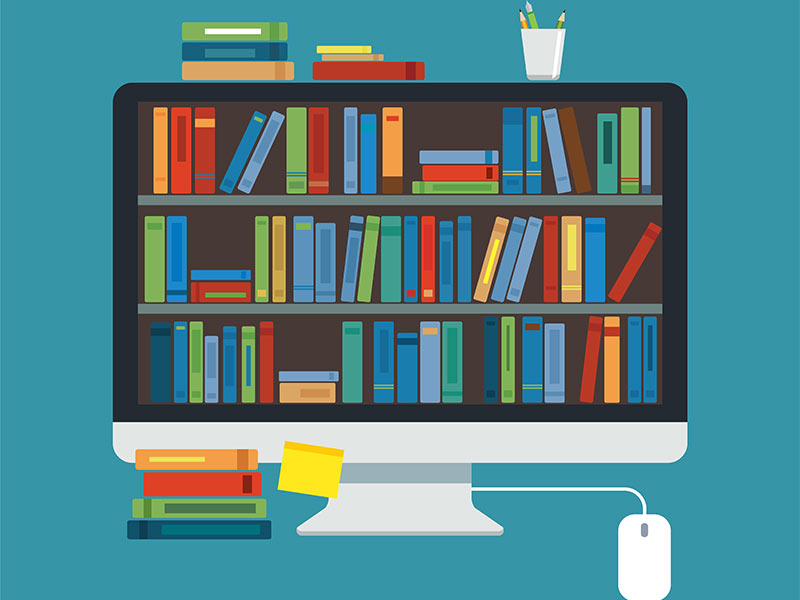 Chats are kept as records
Recorded live chats can be used as transcripts that can help deepen a relationship with an existing customer. This is useful when penetrating a foreign speaking market. By studying chat conversations, one can identify remarks that may seem quirky but are actually everyday quotations, idioms, or sayings in the customer's local dialect.
Much like "A piece of cake" is a term used to say "easy" in the English language, a Spaniard might say "ser pan comido" or "to be bread eaten". By just virtue of the translation, this may seem out of place or misinterpreted but this is the Spanish expression for saying something is easy. It's important to keep track of these expressions to make the conversation more tuned to the buyer's language.
The live chat transcript is also useful when reviewing the customer questions and the seller's answers. Check for patterns of questions or the quality of the answers.
Foreign buyers from another country might be more concerned with the product quality to lessen the chance of a lengthy item replacement. You can then design a set of responses specifically focused to answer queries about quality. These are just two examples of next level customer profiling based on language and country.
Summary
The language barrier can be seen as a problem but we see it as an opportunity. It's an opportunity to be ahead of your competition and to reach a vast market. For businesses that want to create a multilingual customer support system, using a real-time live chat translation service is the most agile solution to implement.
It does not disrupt your current system and does not require you to add manpower. By adding this multilingual solution, your company will be equipped to handle new cross-border customers.
Webliveview is a frontrunner in providing customer experience enhancing services for online and e-commerce companies. If you want more information on the services we provide and how our real-time live chat translation service can help your business, please contact us or email at info@webliveview.com.