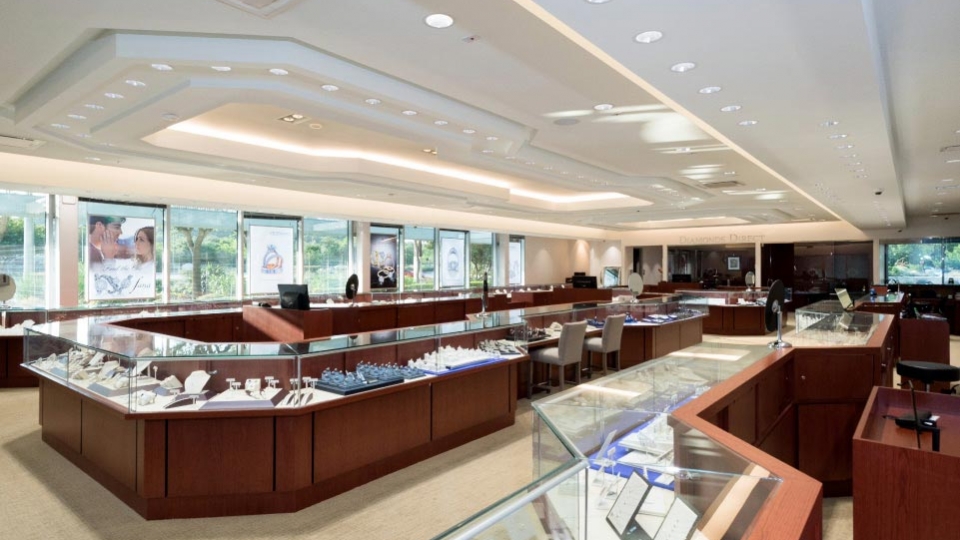 How to Boost Sales
in Your jewellery Store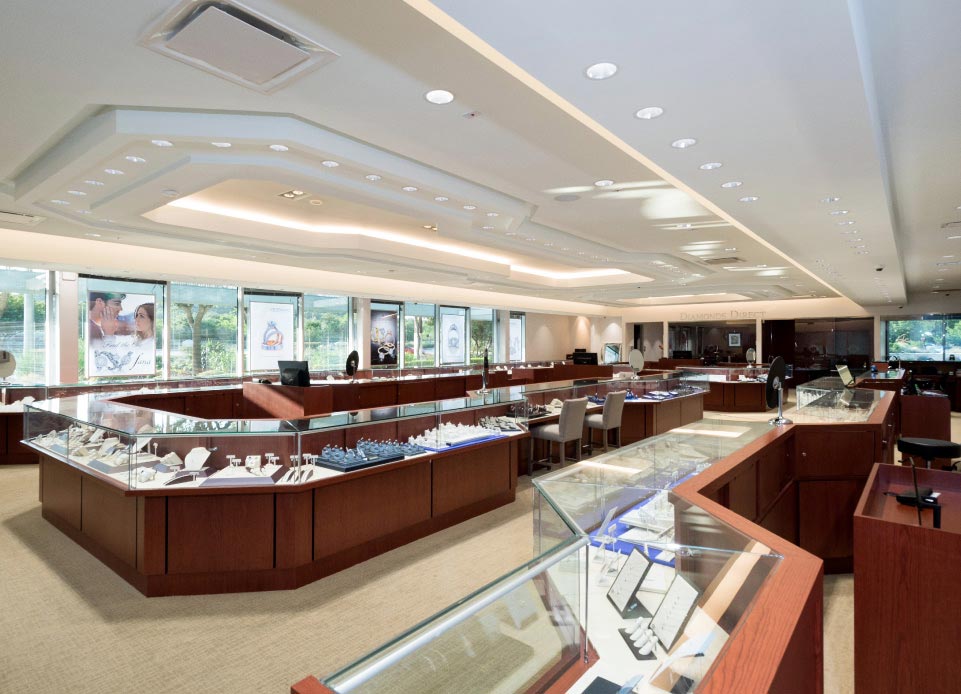 When done right, a jewellery business can provide a good income, however, it still requires regular efforts in terms of marketing, customer engagement, and retention. Luckily, today you are not limited to offline methods only when it comes to promoting your business and boosting sales.
There are a lot of things you can do online – both on the Web in general and particularly on your website. In order to increase sales in a retail jewellery shop, you need to be aware of the advantages of each approach and know how to use them effectively. So let's dig deeper.
What You Can Still Do Offline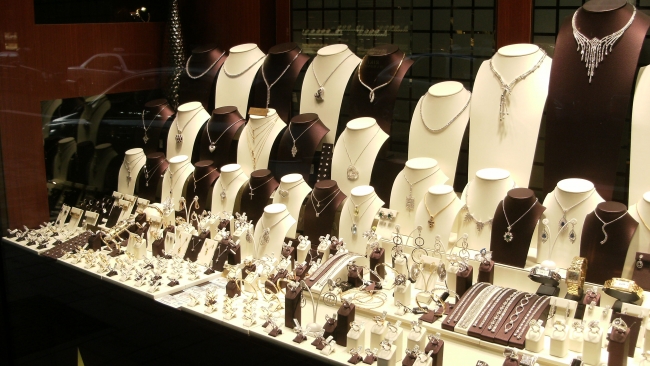 Invest in Your Retail Sales Staff
When talking about offline sales, the whole process is based on the personality of the sales manager, his or her interest and the ability to figure out the real needs of shoppers and make them actually buy something. This is the reason why you need to constantly increase your sales department competence.
The most important skill every jewellery salesperson has to develop is the ability to speak the same language as a particular client does. If a shopper is a person with a technical background, then it might be a good idea to add a technical touch to a sales talk. It might be information about size, weight, material specs, brand, diamond cut, etc. On the other hand, if the customer is a charming lady who is more into product appearance, then it's better to focus on design details and story.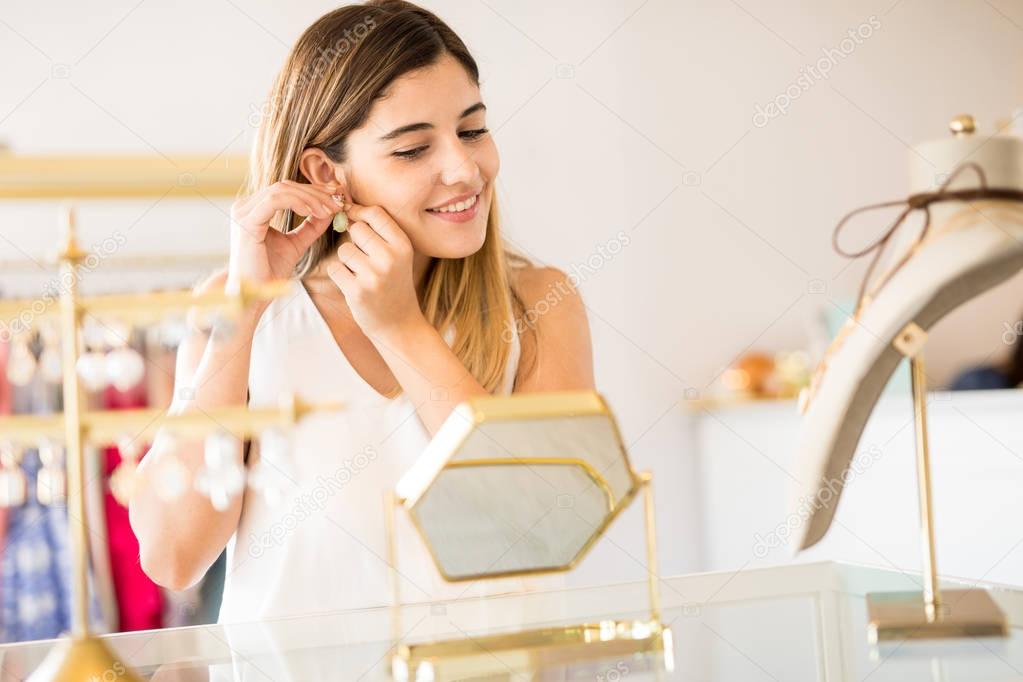 Develop a Unique and Cozy Atmosphere
One of the best ideas to start from is to make sure that it is pleasant for your customers to stay in your store. To do this, try to get their feedback. Here is a good tip: a cup of coffee offered to the buyer significantly increases the chances of a fruitful conversation.
There is also a theory that the smell in the store can increase sales. Each kind of smell has an effect on the subconscious mind in a certain way, and here it is necessary to do research about what will suit your store.
You should also make sure that your counters are at the appropriate level and it is convenient for shoppers to observe all the goods in it. It is very inconvenient to bend over and strain your eyes to look at objects behind glass. So put your new items or the best offers right at eye level.
Give Personalized Offers
About 79% of customers say if the store makes them good with personalized offers, they will be more likely to make a second purchase. For example, if a man chooses an engagement ring, offer him a personal discount on the wedding rings that he really needs. Even if your customer is not sure about the price you can offer some purchase options to make the purchase less about the "money" and more about "convenience" and "happiness".
Upsell and Cross-Sell Products to Your Customers
Upsells and cross-sells are powerful tools to increase jewellery store sales because they allow you to sell the complementary product to the one the customer has just bought. If a client got earrings, offer her a tiny necklace of the same style. It makes sense to use this technique when a buyer is euphoric about his or her just-made purchase and driven by spontaneous emotions. That's how they'll make the second purchase.
Do Giveaways
Giveaways help to increase sales, maintain the loyalty of current customers and attract new ones. Even though giveaways are primarily considered to be online activities they have been successfully adopted by offline businesses too.
One of the examples of how to use this technique for an offline store is to hold a contest within a small group of customers. For example, these can be the first 20 who buy something from you next month or everyone who will buy your jewellery on a particular day next month. Ask them to fill in the participation form, and after the event ends randomly choose a winner who will get something for free.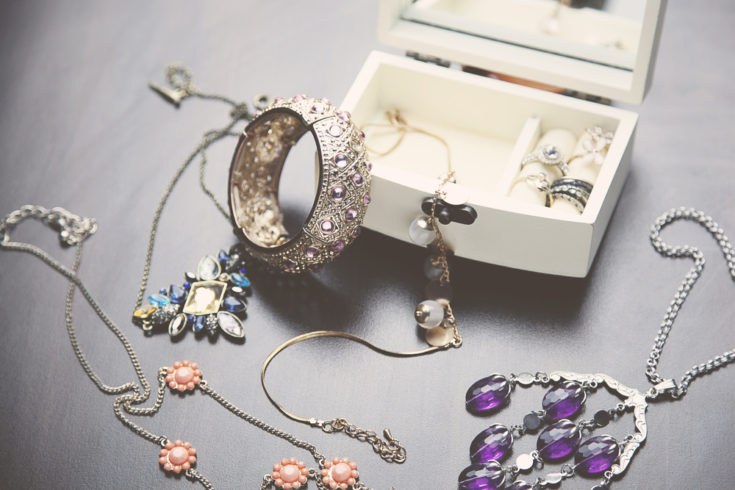 What You Can Do Online
Use Visual Content
Premium quality products have to look luxurious and expensive. Quality visual content plays a key role in motivating a visitor to buy and, therefore, will increase jewellery store sales. The higher the price of the goods, the more visual information must be provided, which builds a level of trust with your customer.
Photos have to show the reflection and play with light on your products to showcase the colors and the bends of stones and metal. The product must shine with quality and luxury. When a jewellery stone is on a subject table, you should show its details.
A beautiful high-quality image showing features of the product is a prerequisite for retail jewellery stores in good standing. Accurate reproduction of details also applies to key requirements, because a potential buyer wants to know as much as possible about the product before making a purchase.
Collect Emails
Today it is impossible to make your jewellery retailing business a successful one if you are not interacting with your regular customers and your leads (i.e. potential customers). Email marketing is one of the best practices since it allows solving more than one task at the same time. It:
Converts leads to customers
Retains new and current clients
Helps to work with VIPs more effectively
Re-activates "sleeping" clients
So the bigger your email base is, the more you can do for your clients and for your business. And the use of automated email campaigns makes the whole process even easier.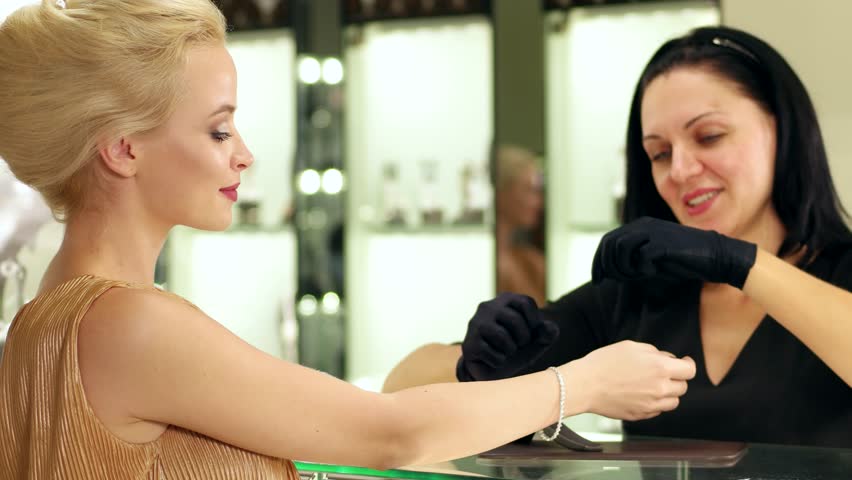 Ask For a Feedback
According to statistics, about 64% of millennials will not interact with you until they find reviews about your product or service. 94% of them will refuse to cooperate with you if the feedback is bad. Since childhood, they have been surrounded by technology and are able to use it. Educated and successful millennials do not trust advertising, preferring real reviews, recommendations of friends on social networks. They actively use the Internet to select and purchase goods and services.
Therefore, in order to make your retail jewellery store more profitable, it is important to encourage users to leave feedback about you on the Internet (on the website or social media).
Use The Art of Words
In the jewellery industry, clients are very picky when it comes to words. So when you fill your site with content, it is necessary to use them wisely. On the one hand, this means including the most complete description of each product in the store, but on the other hand, these descriptions should be special. They must create a sense of the value for each product and the person who wants to buy it. To do this, use words that have a special charm, such as eternal, intriguing, classic, magnetic and so on.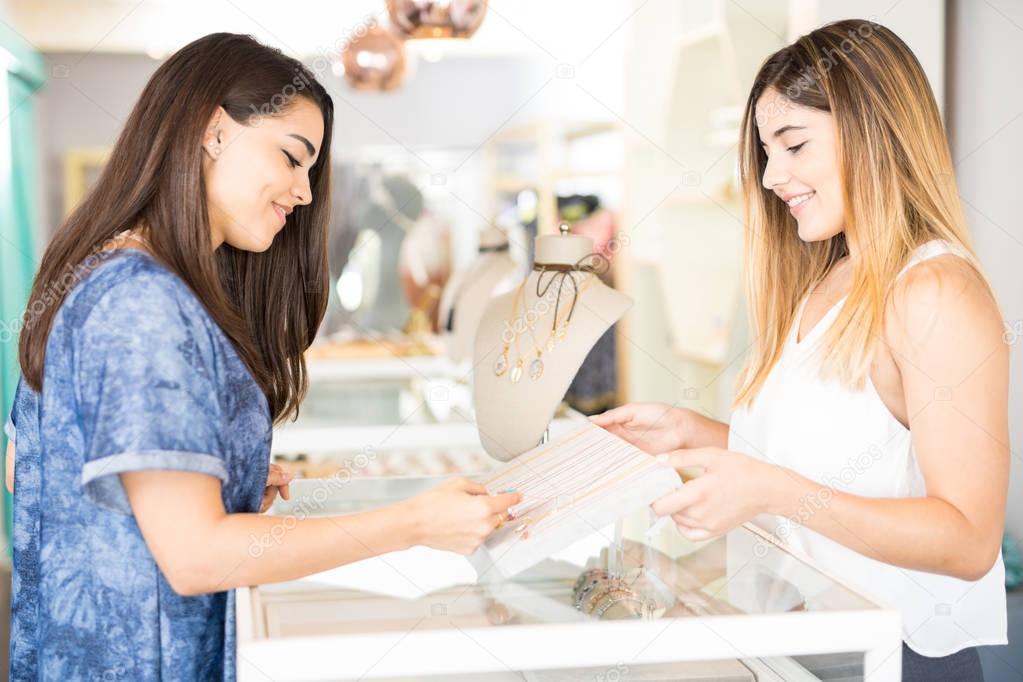 Keep Up With Technology
The specificity of e-commerce lies in the limited possibilities of product presentation, which can be viewed, but not touched. Therefore, there is a need for the most informative presentations.
The most progressive way to present the product to date is 3D shooting. This is one of the best jewellery store marketing ideas because 3D technology brings customer engagement to a whole new level.
Another innovative technology to boost sales in a jewellery store is to use the type of solution our company provides. Webliveview:
helps your customers see products you offer in detail via video chat
helps interact with your clients online
provides your clients with the most relevant information about your goods
analyzes your online sales traffic
trains your staff
If you are interested in increasing your online sales, why not to try our software for a free trial period today. We'll be happy to help you get sales to another level with our software!
Copyright reserved (c) 2019 webliveview ltd