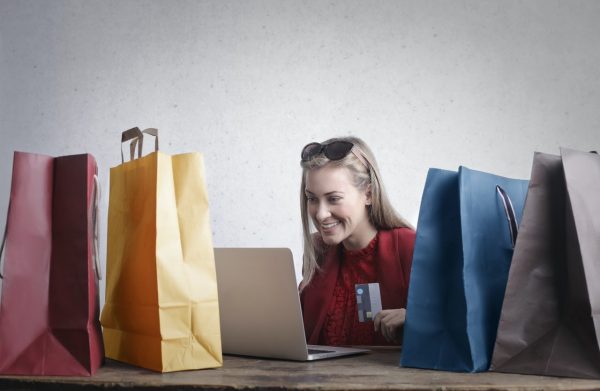 Customer experience (CX) is an X-factor that differentiates successful companies from those that are struggling. Savvy business owners...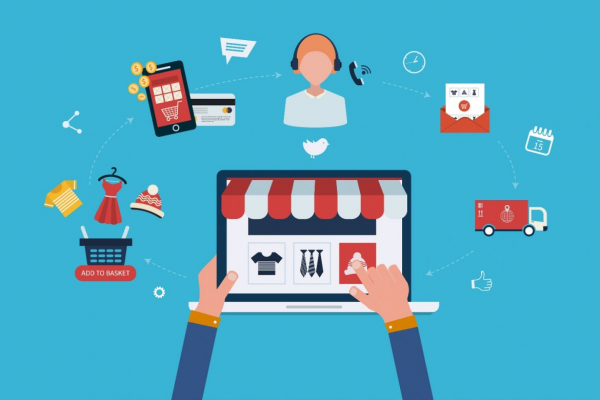 Web-based stores and e-commerce businesses are gaining strength as more and more people are starting to buy products...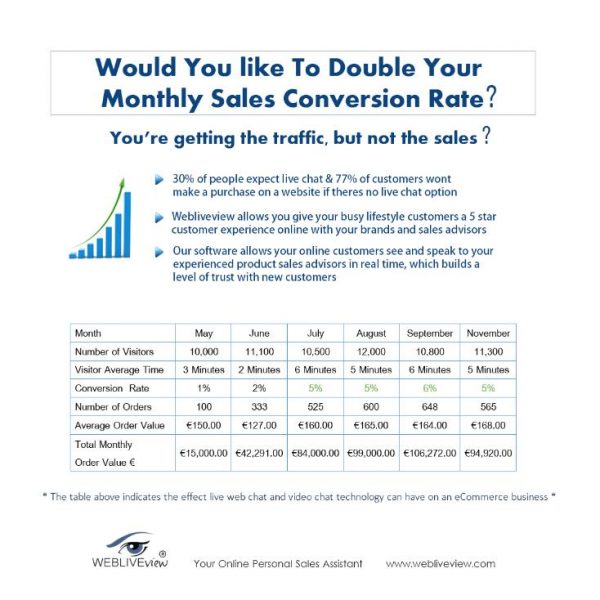 Selling online is a highly competitive market where customers can buy or browse jewellery from different countries or locations. For...
Back to Top