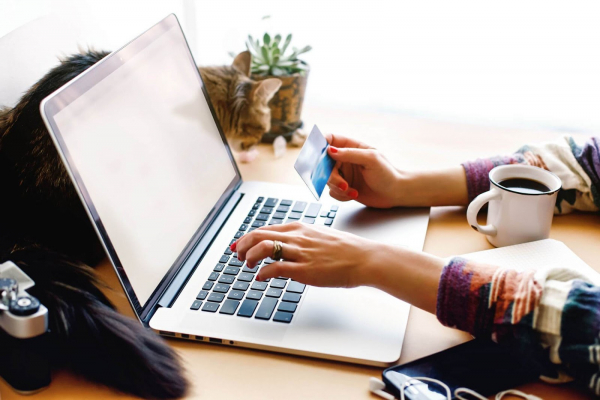 Video chat drive sales and is fast becoming sales tool of choice for major businesses – both eCommerce...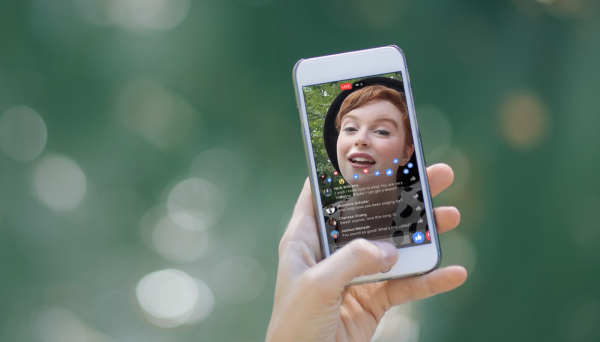 A few years ago, eCommerce meant selling a product or service online by typing a generic text description...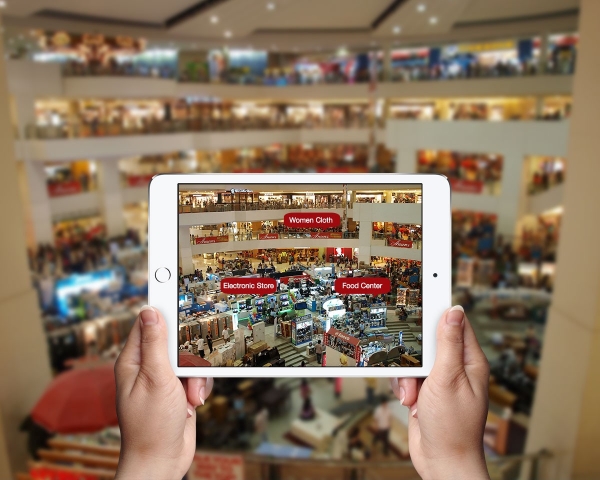 What is a customer engagement strategy? Basically, it's a set of actions that are aimed to make customers...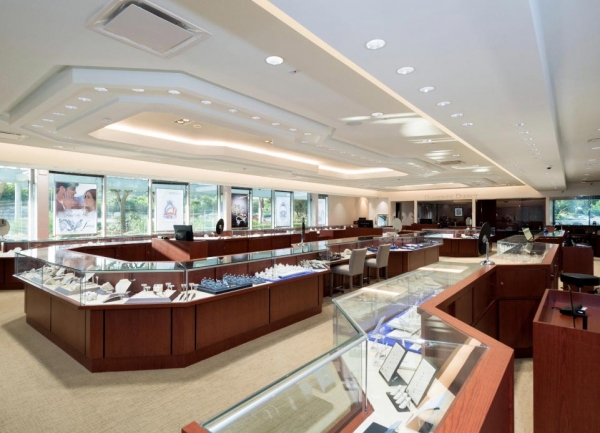 When done right, a jewellery business can provide a good income, however, it still requires regular efforts in...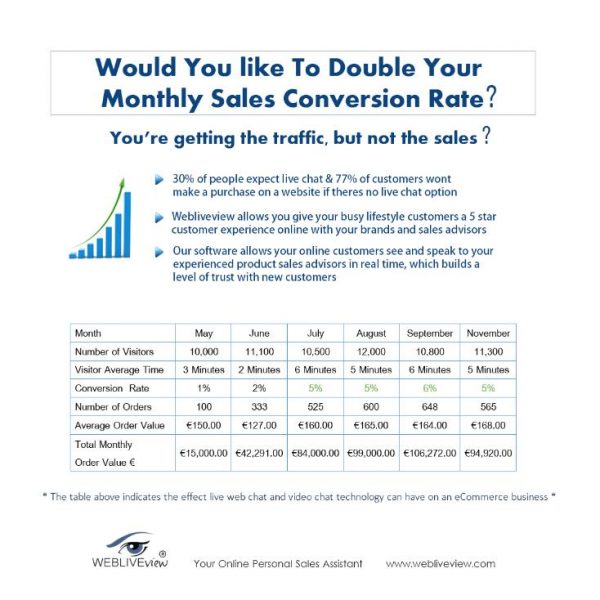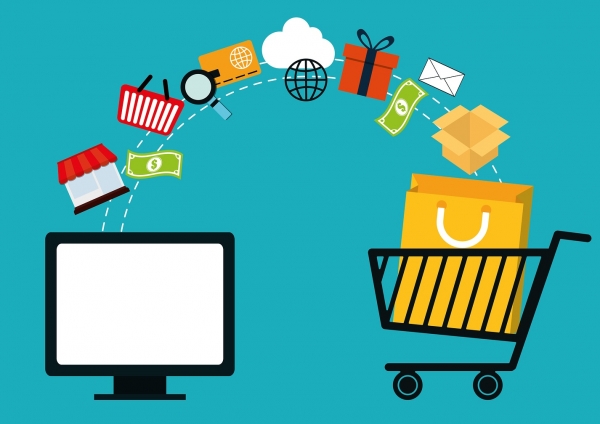 eCommerce and digital marketing list of events in Ireland and the UK between April and June of 2018...
Selling online is a highly competitive market where customers can buy or browse jewellery from different countries or locations. For...
Back to Top