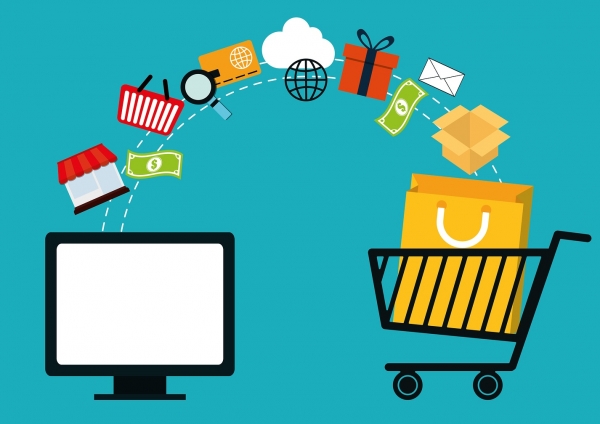 eCommerce and digital marketing list of events in Ireland and the UK between April and June of 2018...
Recent years have seen a surge in the eCommerce industry and the amount of money people are spending...
Selling online is a highly competitive market where customers can buy or browse jewellery from different countries or locations. For...
Back to Top