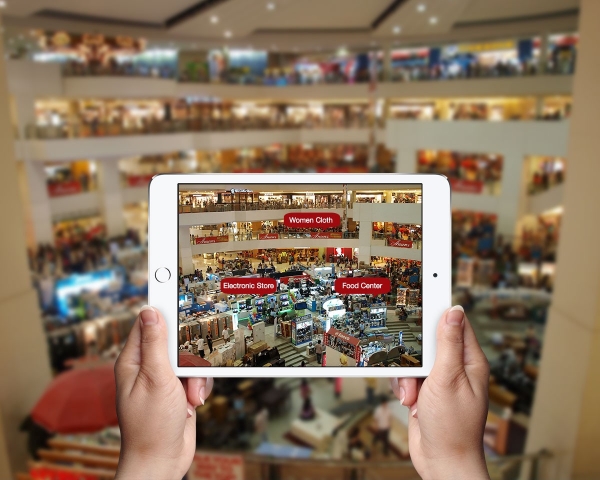 What is a customer engagement strategy? Basically, it's a set of actions that are aimed to make customers...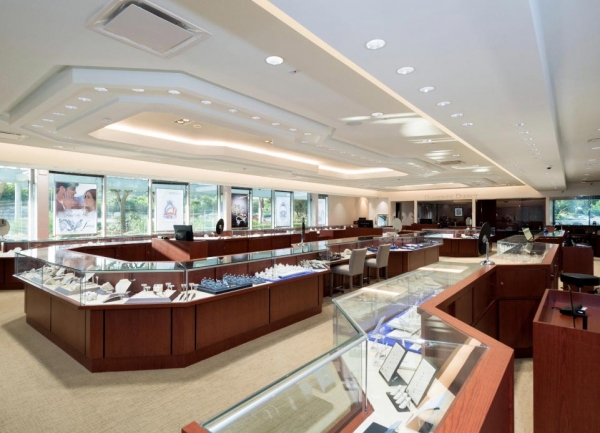 When done right, a jewellery business can provide a good income, however, it still requires regular efforts in...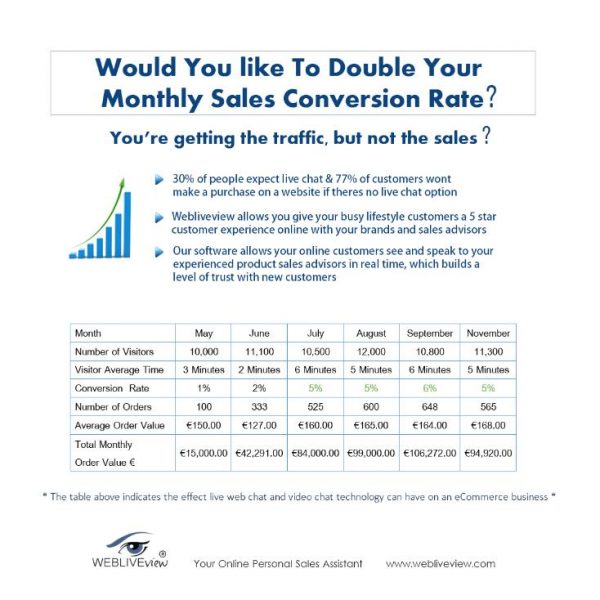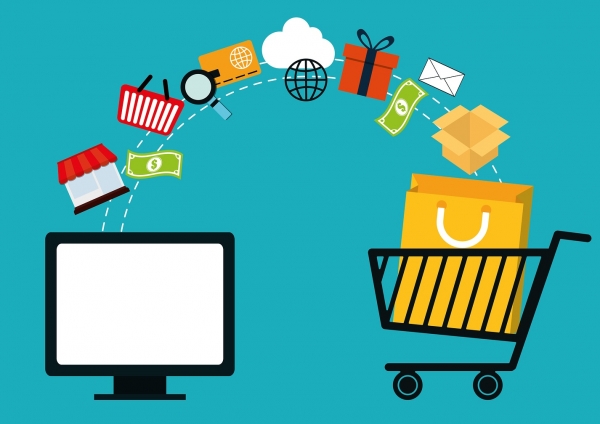 eCommerce and digital marketing list of events in Ireland and the UK between April and June of 2018...
Recent years have seen a surge in the eCommerce industry and the amount of money people are spending...
Selling online is a highly competitive market where customers can buy or browse jewellery from different countries or locations. For...
Back to Top